Tuesday, 10th October 2017
2017 International Group Conference for P&I Correspondents
The fifth International Group Conference for P&I Correspondents was held at the QEII Conference Centre in London on 24-26 September 2017. This proved to be the most popular conference to date, with approximately 560 correspondents attending from 100 countries, as well as more than 100 staff from International Group Clubs.
The agenda was structured around the syllabus of the P&I Qualification and one of the highlights of the Conference was the announcement by the Chairman of the International Group, Hugo Wynn-Williams, that the P&I Qualification will be opened up to listed correspondents from the end of October. A panel of top speakers included the International Group's Executive Officer, Andrew Bardot, on the role of the International Group; the Chairman of the Correspondents Subcommittee, Garry Stevens, on the history and operation of P&I Clubs in the International Group; and the Director of the IOPC Funds, José Maura, on compensation for oil pollution.
As well as the two days of the Conference, delegates also enjoyed a welcome reception overlooking Westminster Abbey, and a buffet dinner at the International Maritime Organization, where delegates were welcomed with a speech by the Secretary-General.
This 4-minute film gives a good flavour of the Conference for those who weren't able to attend: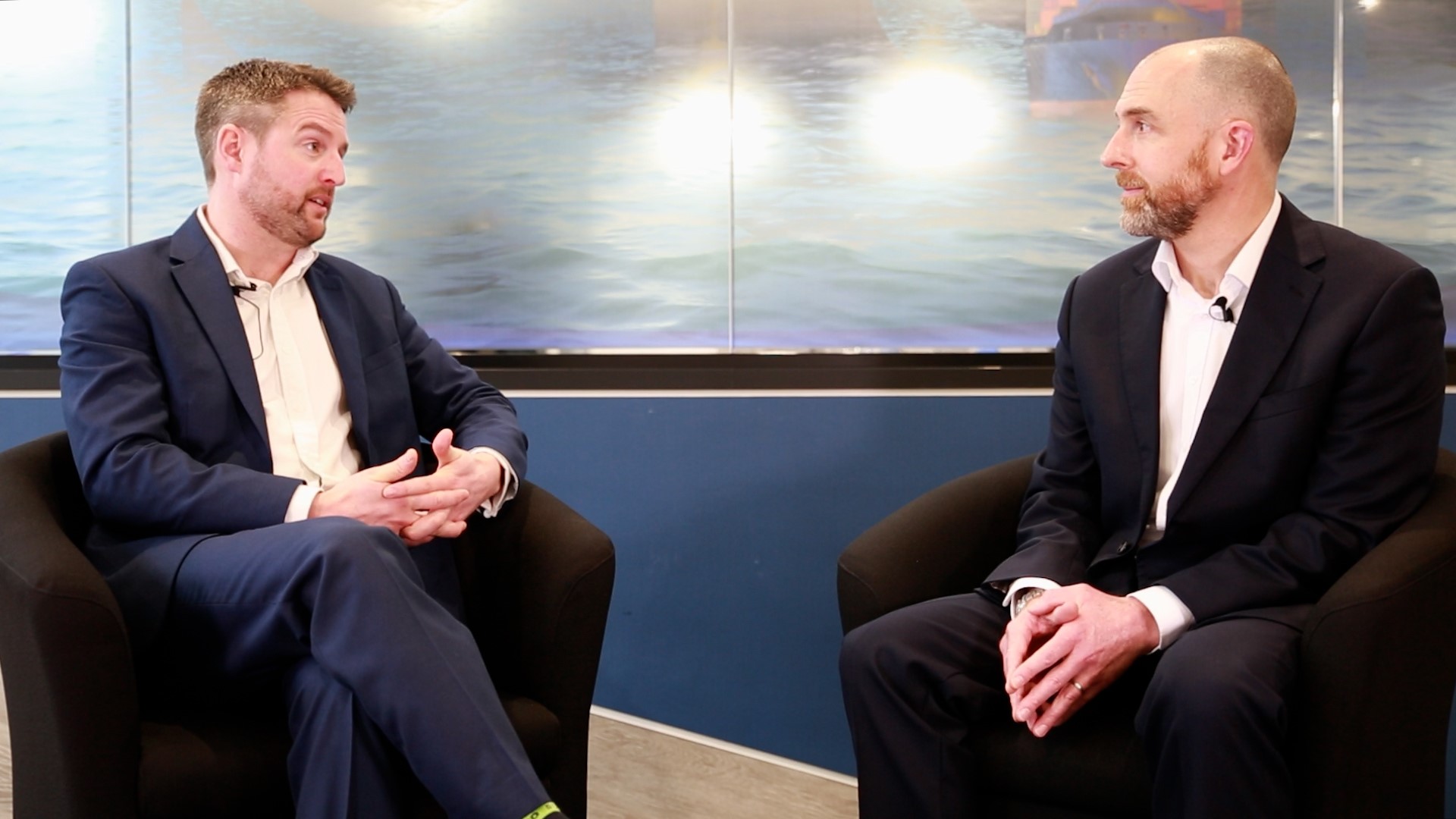 11 May 2022
Ben Harris, Chair of the International Group's Salvage Committee and Sam Kendall-Marsden, Chair of the International Group's Large Casualty Committee discuss the Group's collective approach to dealing with large marine casualties. Specifically, how the Group plays an important part in achieving positive, sustainable solutions with regard to the marine environment, local communities and other stakeholders.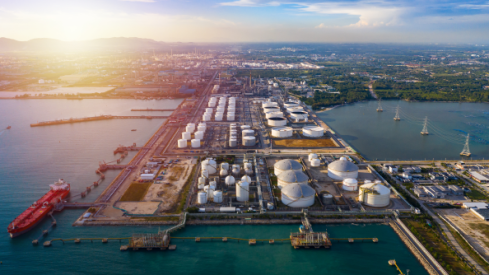 02 Feb 2022
The International Group Clubs have recently issued a common circular highlighting several deceptive practices that some parties deploy when they engage in sanctions breaking activities.