Wednesday, 20th February 2019
2019/20 International Group reinsurance programme renewal
Details of the International Group 2019/20 reinsurance programme, and a schematic showing the programme structure, may be found under the Reinsurance section of the website.
The International Group of P&I Clubs launches second safety animation to help prevent injuries and loss of life during mooring operations.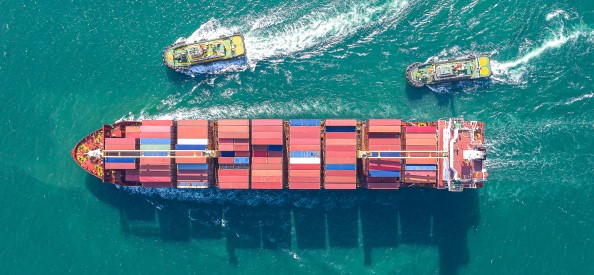 15 Mar 2023
The International Group's Salvage Committee have drafted new Guidelines jointly with the Joint Marine Claims Committee (JMCC) to help improve collaboration in the handling of shipping casualties. The protocol document seeks to promote more effective communication between the parties involved that will ensure the prompt deployment of emergency responses services to vessels in distress.