Tuesday, 29th January 2013
Amended European Union Measures against Iran - Council Regulation 1263/2012 dated 21 December 2012 - Updated Frequently Asked Questions 29 January 2013
The European Union Foreign Affairs Council has amended Council Regulation 267/2012.
The new FAQs provide a summary of the key provisions of amending Regulation 1263/2012 that could affect Clubs and Members. In summary the amendments to Regulation 1263/2012 prohibit the import, purchase or transport of Iranian natural gas and the insurance and reinsurance related to such activities as well as prohibiting the sale, supply or transfer of certain minerals to Iran and certain naval equipment. It also prohibits the supply of vessels designed for the transport or storage of oil and petrochemical products and introduces new measures on Class Societies and Ship Registers, and tighter financial restrictions.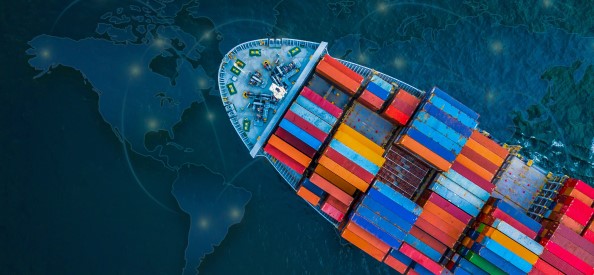 18 Sep 2023
The Electronic Trade Documents Act ("the Act") comes into force today in the United Kingdom, giving legal recognition in English law to electronic trade documents, including electronic bills of lading.
31 May 2023
In this short video Alex McCooke, Chair of the International Group's Education Committee and Annie Stow, Chair of the Education Outreach Working Group, highlight the impact of the work undertaken by the Education Committee.