Friday, 12th July 2019
Antarctic Treaty Meeting, Prague, 1–11 July 2019 - International Group participation
The International Group participated and presented at the XLII Antarctic Treaty Consultative Meeting (ATCM) of States in Prague on 1st to 11th July 2019 on the application of the Liability Annex to the Environmental Protocol to the Antarctic Treaty.
At the request of the ATCM, the Group was invited to discuss overlapping statutory regimes in the event of ship sourced pollution in Antarctic waters and possible subsequent means of ensuring global uniformity and harmonisation in the event of such an incident, with particular reference to the Liability Annex. The meeting agreed that further consideration of the issues presented by the Group would be important for ensuring future protection of Antarctic waters and agreed that the Group should, as an invited expert, attend the XLIII ATCM in Finland in 2020 to continue these important discussions.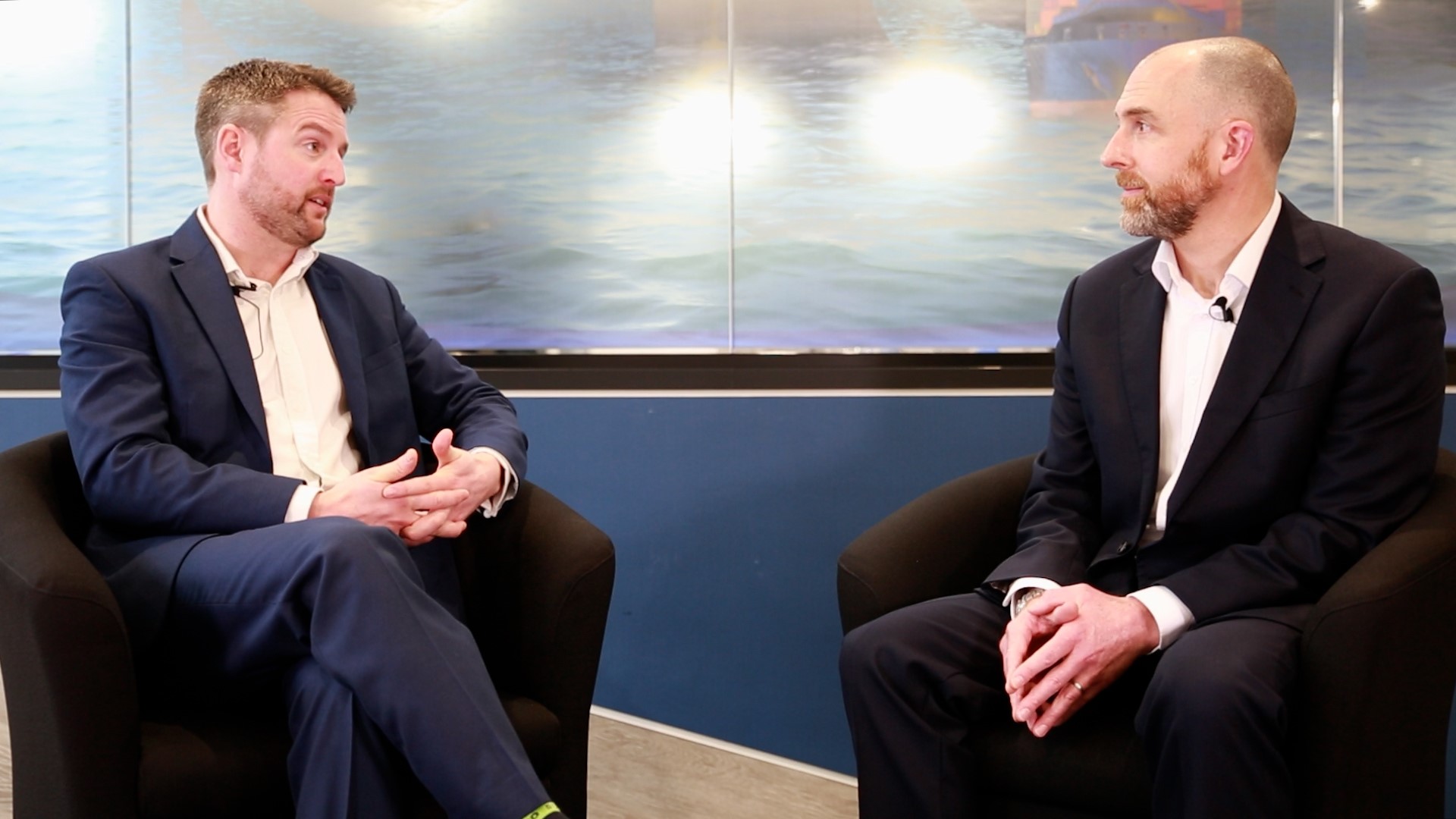 11 May 2022
Ben Harris, Chair of the International Group's Salvage Committee and Sam Kendall-Marsden, Chair of the International Group's Large Casualty Committee discuss the Group's collective approach to dealing with large marine casualties. Specifically, how the Group plays an important part in achieving positive, sustainable solutions with regard to the marine environment, local communities and other stakeholders.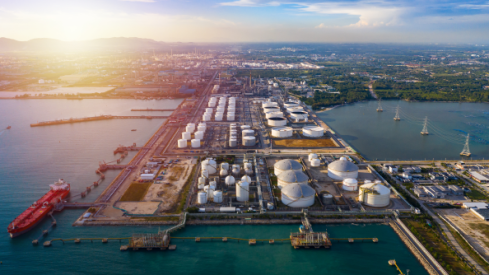 02 Feb 2022
The International Group Clubs have recently issued a common circular highlighting several deceptive practices that some parties deploy when they engage in sanctions breaking activities.