Friday, 14th December 2018
Autonomous ships - Zooming in on liability and insurance
The final report from a joint project between CORE Advokatfirma and Cefor on Maritime Autonomous Surface Ships (MASS) has been published.
The report can be accessed via the link below.
The focus of the review is on civil liability and insurance ramifications arising out of the operation of autonomous vessels (MASS). The Group, and a number of Club managers, were consulted in the project research. The Group Autonomous Vessel working group is participating in the CMI International Working Group on MASS, and in the parallel reviews being undertaken within the IMO Maritime Safety and Legal Committees.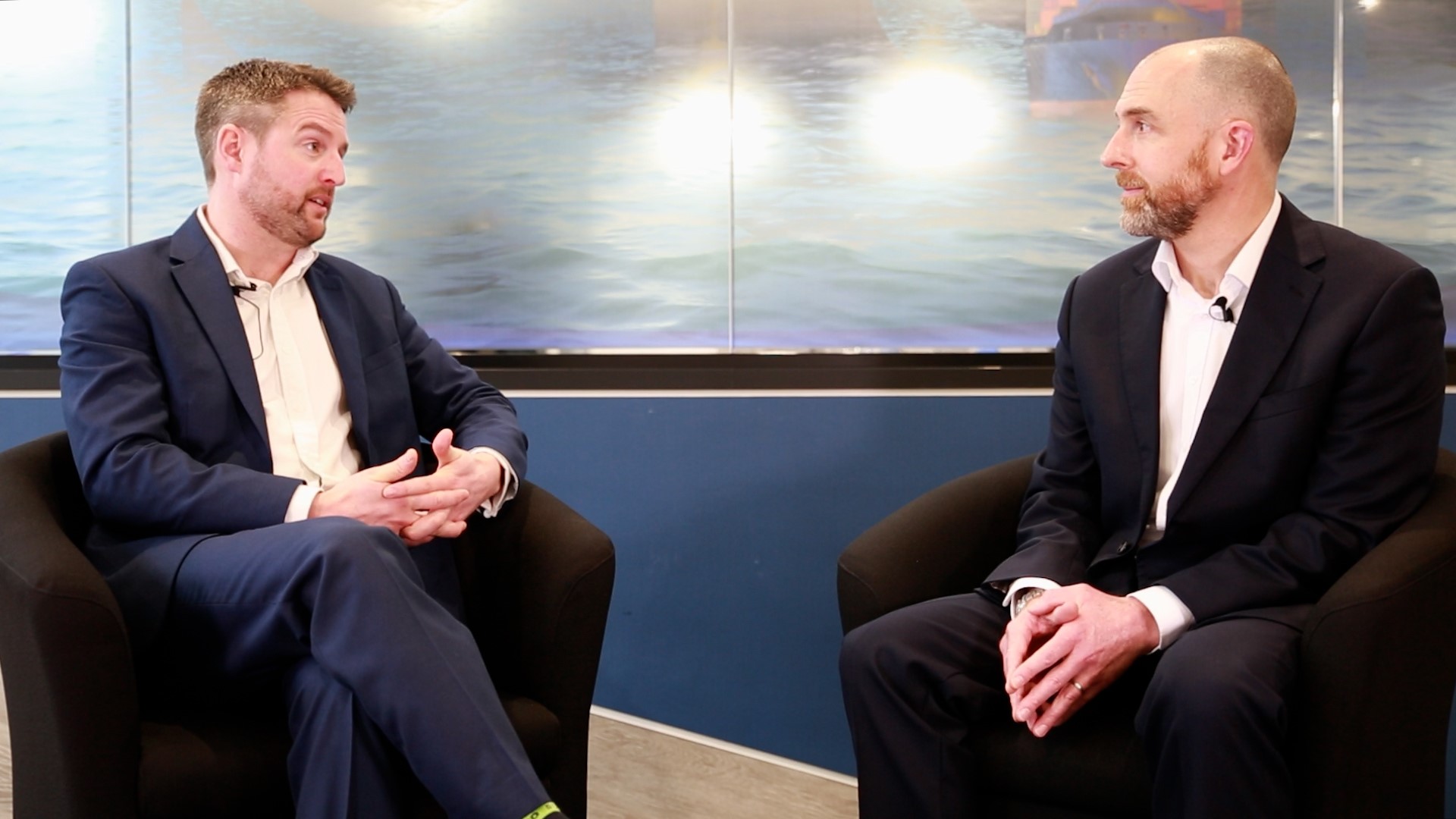 11 May 2022
Ben Harris, Chair of the International Group's Salvage Committee and Sam Kendall-Marsden, Chair of the International Group's Large Casualty Committee discuss the Group's collective approach to dealing with large marine casualties. Specifically, how the Group plays an important part in achieving positive, sustainable solutions with regard to the marine environment, local communities and other stakeholders.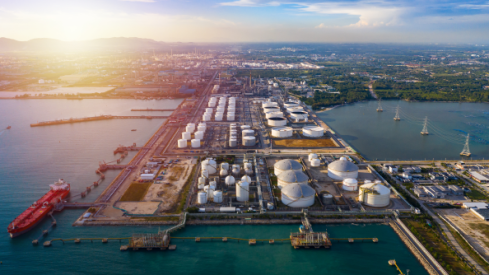 02 Feb 2022
The International Group Clubs have recently issued a common circular highlighting several deceptive practices that some parties deploy when they engage in sanctions breaking activities.