Friday, 12th January 2018
Revised Version 3.0 of Joint IG/CINS publication sets out Guidelines for the carriage of Calcium Hypochlorite
The International Group of P&I Clubs (IG Clubs) and the shipping line members of the Cargo Incident Notification System (CINS) have issued a revised version 3.0 of the Guidelines for the Carriage of Calcium Hypochlorite in Containers. The Guidelines were first published in May 2016, with version 2.0 of the Guidelines issued in January 2017 to take account of the package limit of 100lb drums under US measurement as well as the package limit of 45kg net weight.
As previously advised, the Guidelines can essentially be considered "IMDG Code plus precautions" in that they include selected provisions from the IMDG Code plus additional precautions consistent with the science basis established in 1999 by consulting scientists advising the IG Clubs.
The revised version 3.0 of the Guidelines seek to provide continuity in terms of the referencing of the package limit and provide clarity as to the nature of the Guidelines.
The IG Clubs are an Advisory Member of CINS and many Club Members are also members of CINS. The IG Clubs take the opportunity to encourage other container line members to enquire about CINS membership, the main purpose of which is to highlight and address risks posed by certain cargoes and/or packing failures in order to improve safety in the container liner shipping industry.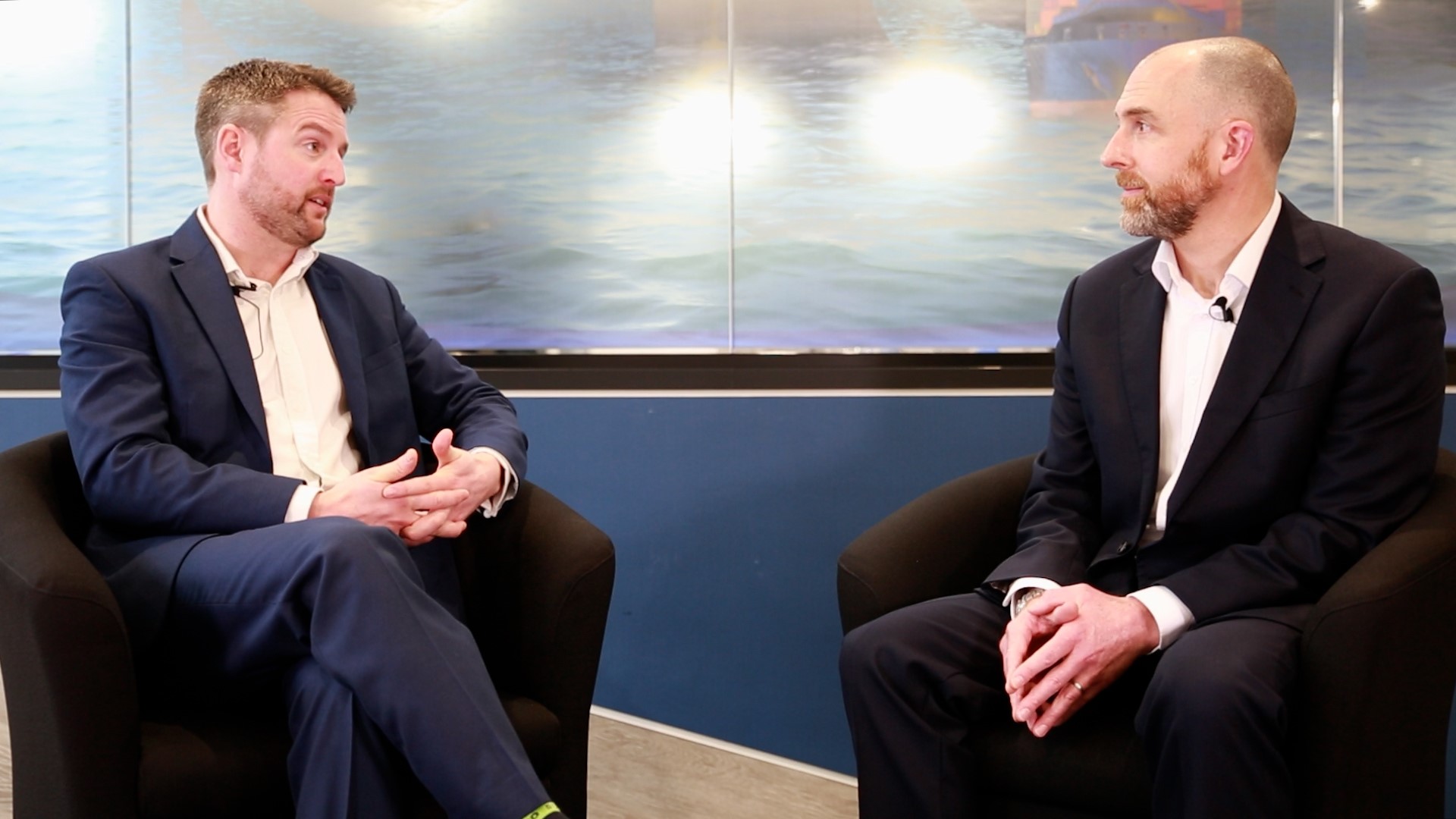 11 May 2022
Ben Harris, Chair of the International Group's Salvage Committee and Sam Kendall-Marsden, Chair of the International Group's Large Casualty Committee discuss the Group's collective approach to dealing with large marine casualties. Specifically, how the Group plays an important part in achieving positive, sustainable solutions with regard to the marine environment, local communities and other stakeholders.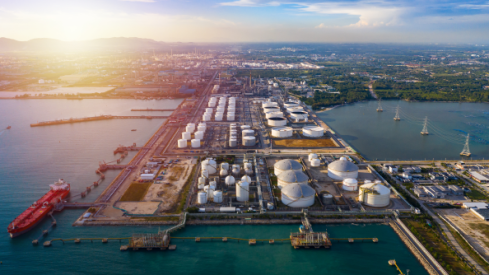 02 Feb 2022
The International Group Clubs have recently issued a common circular highlighting several deceptive practices that some parties deploy when they engage in sanctions breaking activities.