Sunday, 29th September 2013
Comite Maritime International (CMI) 2013 working group meetings and Symposium
The Irish Maritime Law Association hosted the CMI Symposium in Dublin from 29 September 2013 to 1 October 2013, marking the occasion of the 50th anniversary of the Association.
The Symposium was preceded by meetings of various current CMI working groups, including the International Working group on the review of the York Antwerp Rules on which the Group is represented. The Symposium addressed the current risk and liability issues faced by the offshore industry, developments following significant European decisions and the need for regulation of liabilities caused by offshore exploration following incidents such as the Deepwater Horizon and Montara casualty. The Symposium also looked at regulations in the passenger vessel sector following incidents such as the Costa Concordia, the Athens Convention and Protocol of 2002, and the new regime of passenger rights introduced by the Passenger Rights Regulation. The CMI also organised panels on cross-border insolvency, marine insurance, implementation of maritime conventions, limitation of liability and a session for young lawyers. The Group participated in the Symposium and gave a presentation on the insurance implications arising from the entry into force of the 2009 EU Passenger Liability Regulation and the 2002 Athens regime.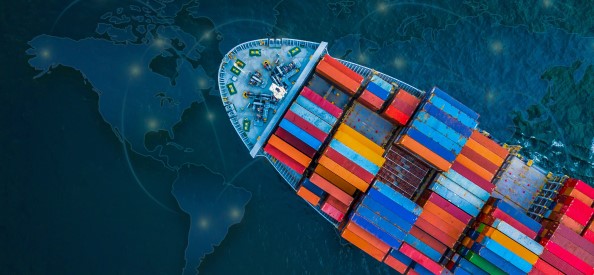 18 Sep 2023
The Electronic Trade Documents Act ("the Act") comes into force today in the United Kingdom, giving legal recognition in English law to electronic trade documents, including electronic bills of lading.
31 May 2023
In this short video Alex McCooke, Chair of the International Group's Education Committee and Annie Stow, Chair of the Education Outreach Working Group, highlight the impact of the work undertaken by the Education Committee.