Tuesday, 8th October 2019
Comité Maritime International (CMI) Colloquium, Mexico City - International Group participation
The International Group was honoured to participate and present at the CMI's colloquium held in Mexico City, from 30th September to 2nd October, in collaboration with the Mexican Maritime Law Association.
The colloquium brought together maritime lawyers and law associations from across the globe to discuss important maritime law matters of the day. At the CMI's request, the Group presented to the colloquium on a panel addressing whether it is time for the Latin American countries to ratify the IMO's framework of maritime liability and compensation regimes. The Group was able to bring a unique perspective to this question since the P&I cover provided by the Group Clubs underpins these regimes and the Group Clubs are the primary issuers of the financial guarantees issued for the purposes of the regimes. The Group also reported to the CMI's Polar Regions Working Group (WG) that met during the colloquium as the Group chairs the WG's Antartica subgroup that is considering the legal regime in the event of ship sourced pollution in waters surrounding Antarctica. The Group's participation throughout the week was warmly received and the Group looks forward to the next CMI event in Tokyo in October 2020.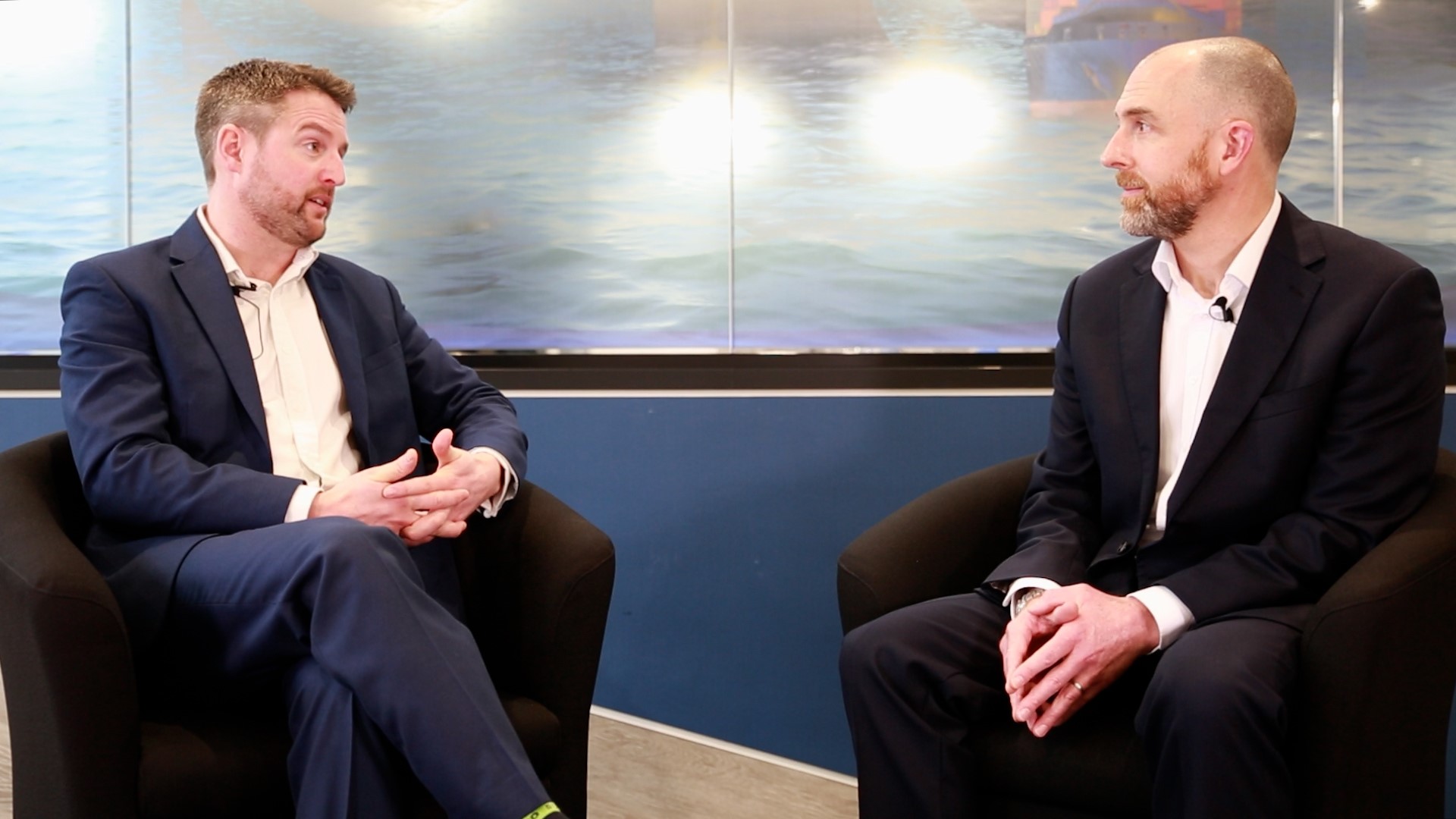 11 May 2022
Ben Harris, Chair of the International Group's Salvage Committee and Sam Kendall-Marsden, Chair of the International Group's Large Casualty Committee discuss the Group's collective approach to dealing with large marine casualties. Specifically, how the Group plays an important part in achieving positive, sustainable solutions with regard to the marine environment, local communities and other stakeholders.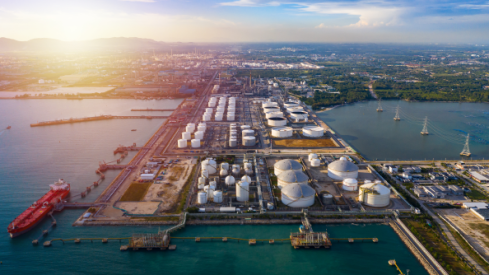 02 Feb 2022
The International Group Clubs have recently issued a common circular highlighting several deceptive practices that some parties deploy when they engage in sanctions breaking activities.