Monday, 24th June 2019
EMSA Places of Refuge workshop – International Group participation
The International Group fully participated in a workshop on places of refuge for Black Sea and Caspian Sea littoral States held in Lisbon on 18-20 June 2019.
The workshop was delivered as part of the European Maritime Safety Agency's (EMSA) wider programme of event activities, the aim of which is to provide information and guidance to non-EU States regarding better protection and response in waters and coastal zones that could affect the jurisdiction of one or more European Union member states.
The course participants represented, among others, the governments of Azerbaijan, Georgia, Moldova, Turkey, Turkmenistan, Ukraine as well as representatives from Malta and EMSA.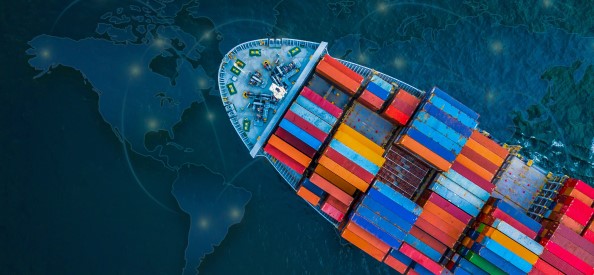 18 Sep 2023
The Electronic Trade Documents Act ("the Act") comes into force today in the United Kingdom, giving legal recognition in English law to electronic trade documents, including electronic bills of lading.
31 May 2023
In this short video Alex McCooke, Chair of the International Group's Education Committee and Annie Stow, Chair of the Education Outreach Working Group, highlight the impact of the work undertaken by the Education Committee.