Thursday, 8th June 2006
EU Green Paper on future Maritime Policy
The long-awaited Green Paper EU maritime policy prepared by EU Commissioner Joe Borg and a task force headed by John Richardson was published on 7th June. A copy of the English text is attached (click header to access). In relation to the P&I; clubs, the paper notes that ìProtection and Indemnity (P&I;) clubs should ensure that their operations provide incentives for quality shipping and penalise sub-standard ships.î The Group response to the paper will detail the measures which are already in hand within the Group clubs for dealing with ship quality issues. Encouragingly the paper also recognises that ìMuch of maritime policy, particularly where it concerns trans-boundary activities is best regulated on the basis of international rulesî and that the EC can ensure the speedy ratification of international conventions and the EU can contribute towards better implementation of international instruments. The Commission also continues to press for EU membership of the IMO. Following publication of the paper there is a consultation period which expires at the end of June 2007.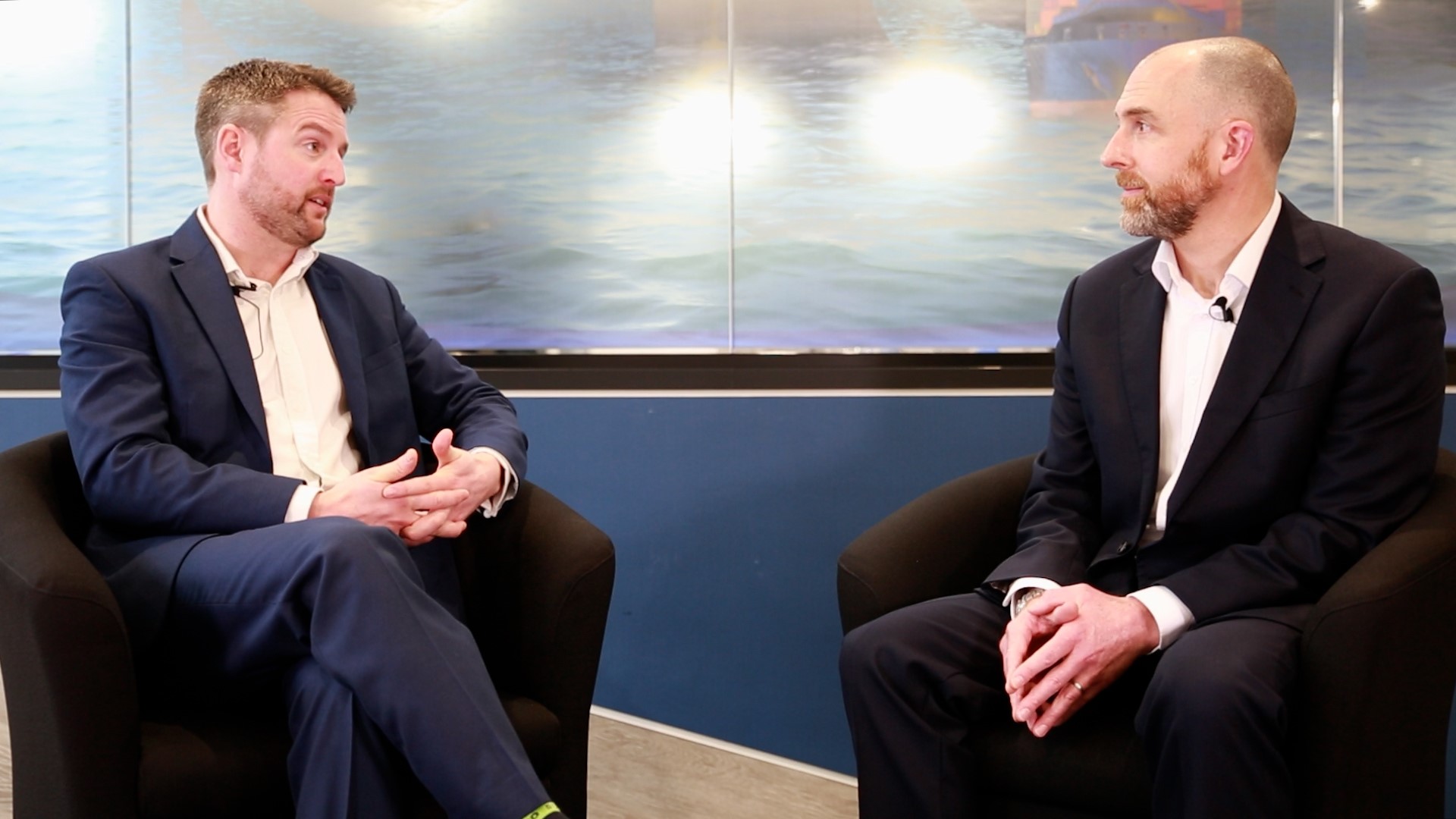 11 May 2022
Ben Harris, Chair of the International Group's Salvage Committee and Sam Kendall-Marsden, Chair of the International Group's Large Casualty Committee discuss the Group's collective approach to dealing with large marine casualties. Specifically, how the Group plays an important part in achieving positive, sustainable solutions with regard to the marine environment, local communities and other stakeholders.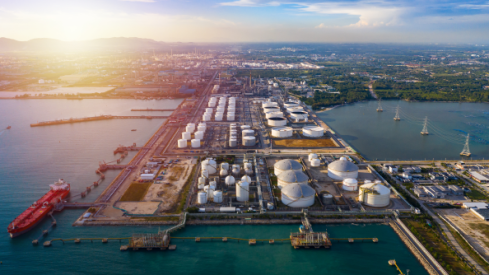 02 Feb 2022
The International Group Clubs have recently issued a common circular highlighting several deceptive practices that some parties deploy when they engage in sanctions breaking activities.