Monday, 19th November 2018
International Group CEO addresses AIMU AGM in New York
The International Group CEO Andrew Bardot was invited to deliver the keynote address at the Annual General Meeting of the American Institute of Marine Underwriters (AIMU) in New York on Thursday, 15 November 2018.
The presentation provided an opportunity to update the well-attended meeting on the latest developments in the Group, and on current and future insurance, legal and technical issues and challenges facing shipowners, the clubs and the Group.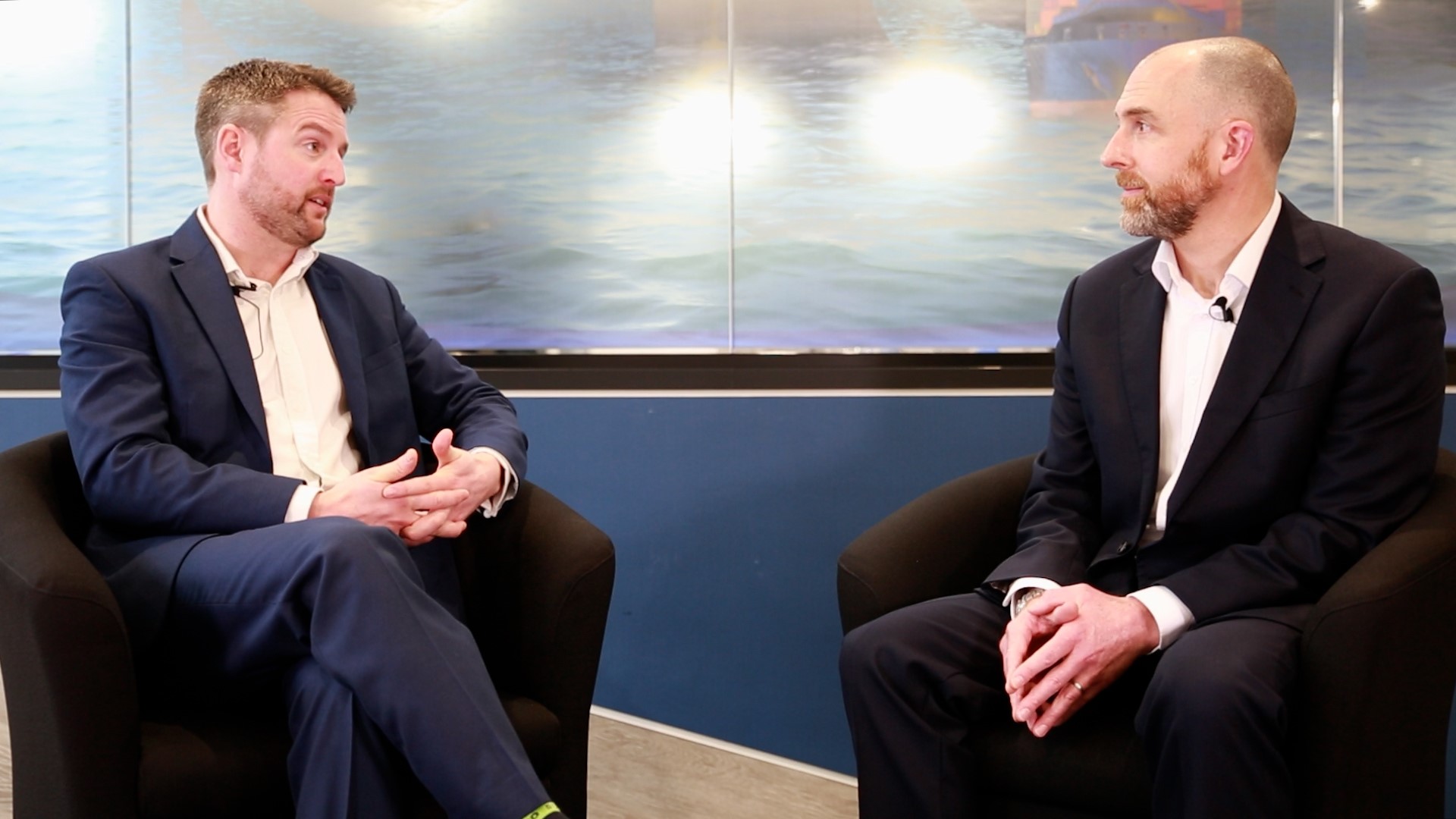 11 May 2022
Ben Harris, Chair of the International Group's Salvage Committee and Sam Kendall-Marsden, Chair of the International Group's Large Casualty Committee discuss the Group's collective approach to dealing with large marine casualties. Specifically, how the Group plays an important part in achieving positive, sustainable solutions with regard to the marine environment, local communities and other stakeholders.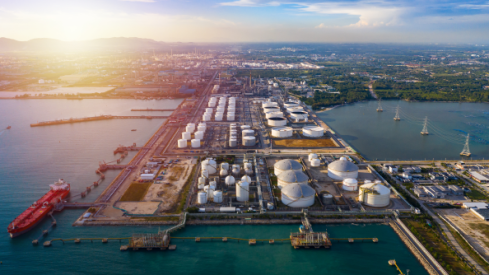 02 Feb 2022
The International Group Clubs have recently issued a common circular highlighting several deceptive practices that some parties deploy when they engage in sanctions breaking activities.