Tuesday, 30th October 2018
International Group Office Relocation
With effect from Monday 29 October, the Group Secretariat has moved to new office premises on the third floor at 78/79 Leadenhall Street, London EC3A 3DH.
Telephone and email contact details remain unchanged.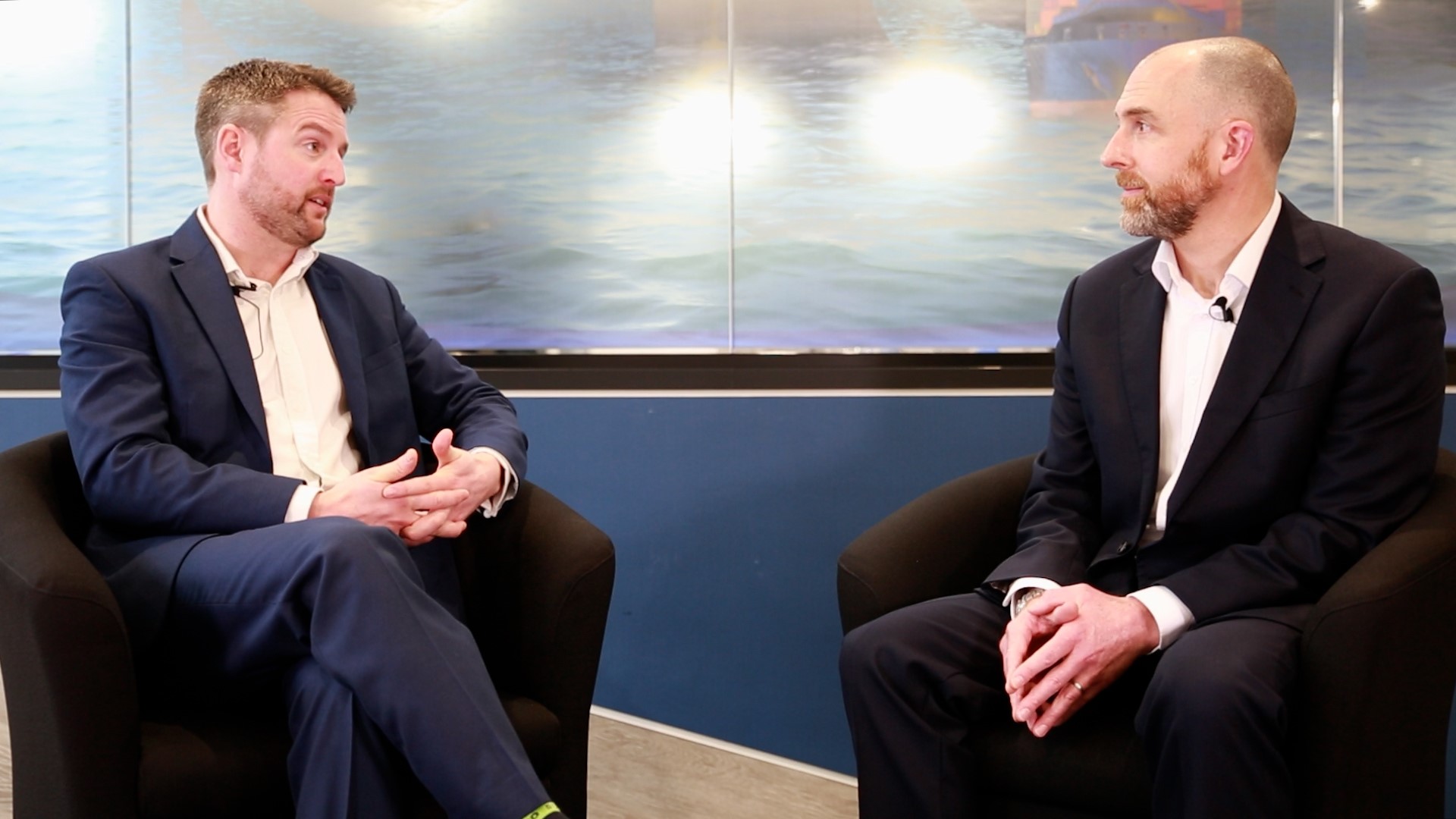 11 May 2022
Ben Harris, Chair of the International Group's Salvage Committee and Sam Kendall-Marsden, Chair of the International Group's Large Casualty Committee discuss the Group's collective approach to dealing with large marine casualties. Specifically, how the Group plays an important part in achieving positive, sustainable solutions with regard to the marine environment, local communities and other stakeholders.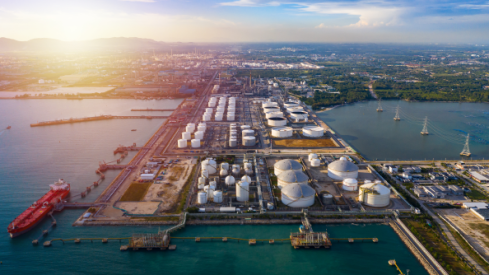 02 Feb 2022
The International Group Clubs have recently issued a common circular highlighting several deceptive practices that some parties deploy when they engage in sanctions breaking activities.