Tuesday, 30th October 2018
International Group Office Relocation
With effect from Monday 29 October, the Group Secretariat has moved to new office premises on the third floor at 78/79 Leadenhall Street, London EC3A 3DH.
Telephone and email contact details remain unchanged.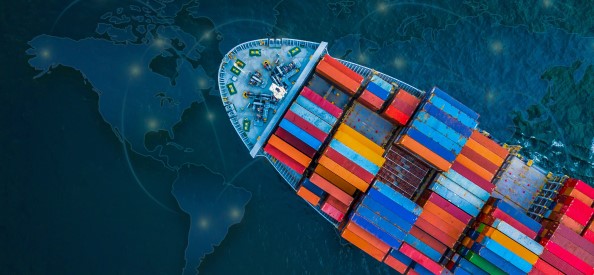 18 Sep 2023
The Electronic Trade Documents Act ("the Act") comes into force today in the United Kingdom, giving legal recognition in English law to electronic trade documents, including electronic bills of lading.
31 May 2023
In this short video Alex McCooke, Chair of the International Group's Education Committee and Annie Stow, Chair of the Education Outreach Working Group, highlight the impact of the work undertaken by the Education Committee.