Tuesday, 25th April 2006
Group presentation to IMO Legal Committee delegates
A presentation entitled "An introduction to the International Group of P&I; Clubs" was made to delegates attending the 91st IMO Legal Committee on 25 April at the IMO headquarters followed by a reception. The presentation, which was well attended by delegates provided an overview of the structure, functions and operations of the Group and the reinsurance programme. Group chairman Alistair Groom together with Peter Spendlove (Chairman-Reinsurance sub-committee), Colin Williams (Chairman-Pollution sub-committee) Nigel Carden (Chairman-Shipsí Standards sub-committee) and Andrew Bardot (Group Secretary and Executive Officer) participated in the presentation. Click on the above heading to access the presentation.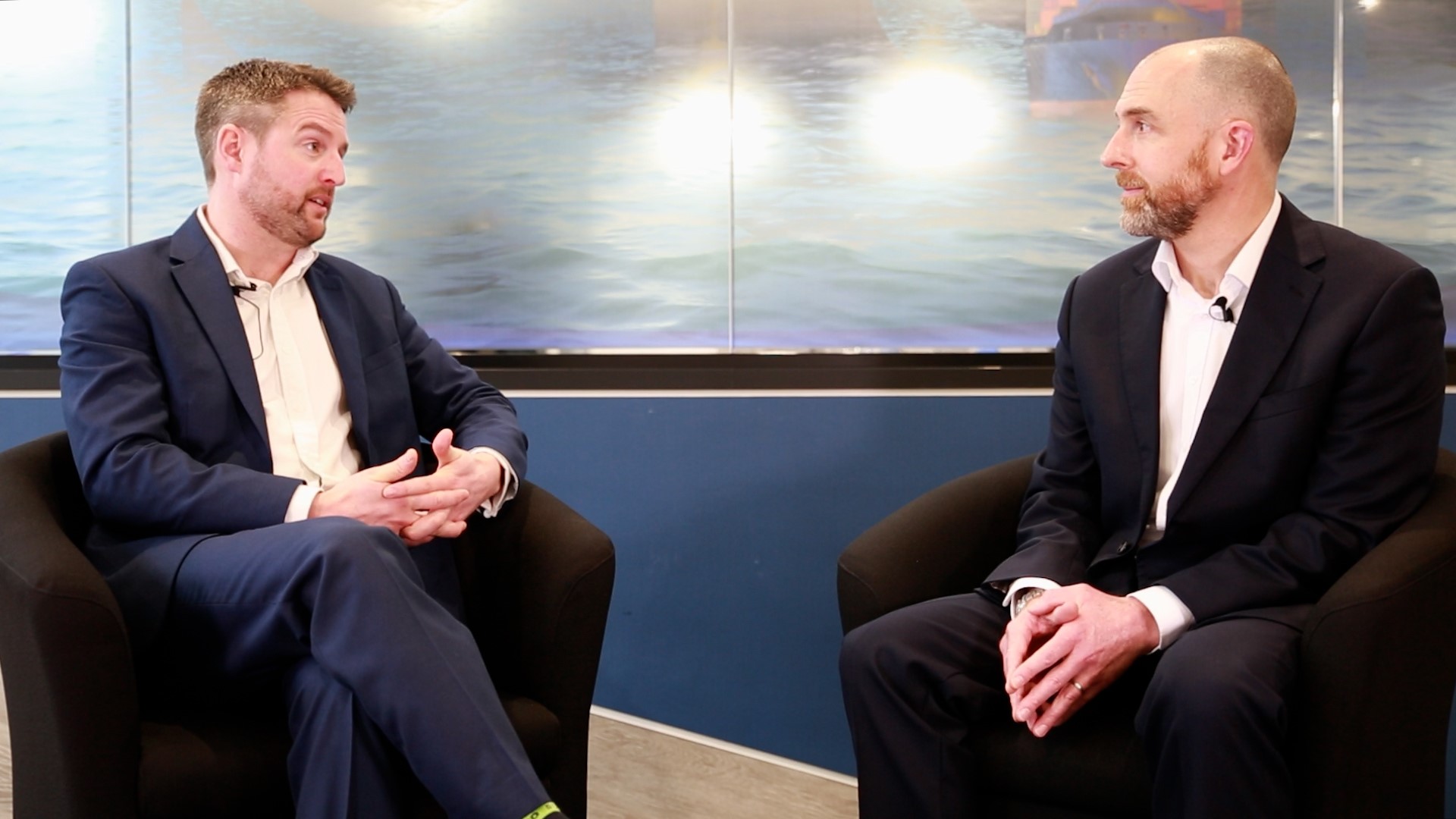 11 May 2022
Ben Harris, Chair of the International Group's Salvage Committee and Sam Kendall-Marsden, Chair of the International Group's Large Casualty Committee discuss the Group's collective approach to dealing with large marine casualties. Specifically, how the Group plays an important part in achieving positive, sustainable solutions with regard to the marine environment, local communities and other stakeholders.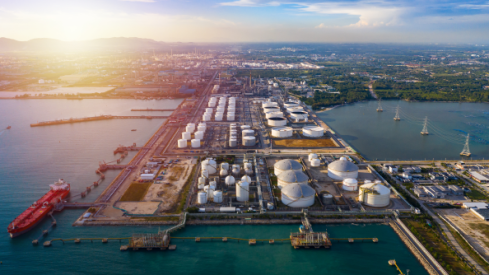 02 Feb 2022
The International Group Clubs have recently issued a common circular highlighting several deceptive practices that some parties deploy when they engage in sanctions breaking activities.