Tuesday, 25th April 2006
Group presentation to IMO Legal Committee delegates
A presentation entitled "An introduction to the International Group of P&I; Clubs" was made to delegates attending the 91st IMO Legal Committee on 25 April at the IMO headquarters followed by a reception. The presentation, which was well attended by delegates provided an overview of the structure, functions and operations of the Group and the reinsurance programme. Group chairman Alistair Groom together with Peter Spendlove (Chairman-Reinsurance sub-committee), Colin Williams (Chairman-Pollution sub-committee) Nigel Carden (Chairman-Shipsí Standards sub-committee) and Andrew Bardot (Group Secretary and Executive Officer) participated in the presentation. Click on the above heading to access the presentation.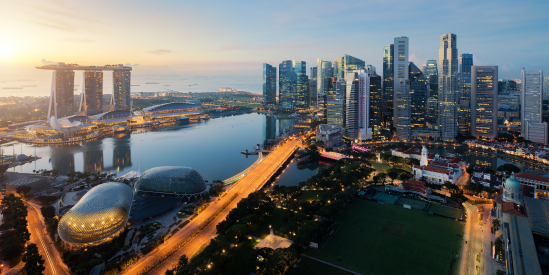 The International Group (IG)'s Protection and Indemnity (P&I) Qualification course was approved in Sep 2022 for funding under the Maritime Cluster Fund (MCF) for Singapore Citizens or Singapore Permanent Residents. Under the MCF training grant administered by the Maritime and Port Authority of Singapore, 70% of the qualifying participants' course fees will be covered by the MCF.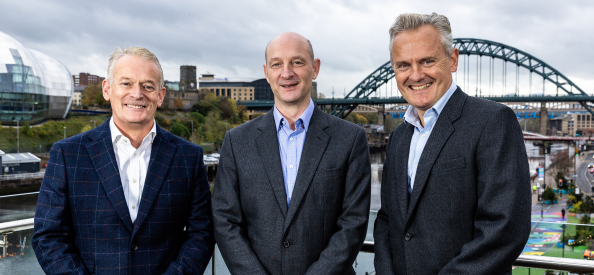 At the Annual General Meeting of the International Group of P&I Clubs held in Newcastle on 8 November 2022 the appointment of Andrew Cutler as the new Group Chair was approved.