Thursday, 20th April 2006
Group signs new Memorandum of Understanding with IOPC Funds
On 19 April, Group Chairman Alistair Groom and IOPC Funds Director Mans Jacobsson signed a new Memorandum of Understanding between the International Group clubs and the IOPC Funds replacing the original Memorandum signed in November 1980 and extended in November 1996. The Memorandum, which sets out the agreed understandings between the Group and the IOPC Funds in relation to response to and claims handling following pollution incidents, compensation payments and recourse procedures, has been updated following the implementation of the new STOPIA 2006 and TOPIA 2006 agreements.(Click on header to access document).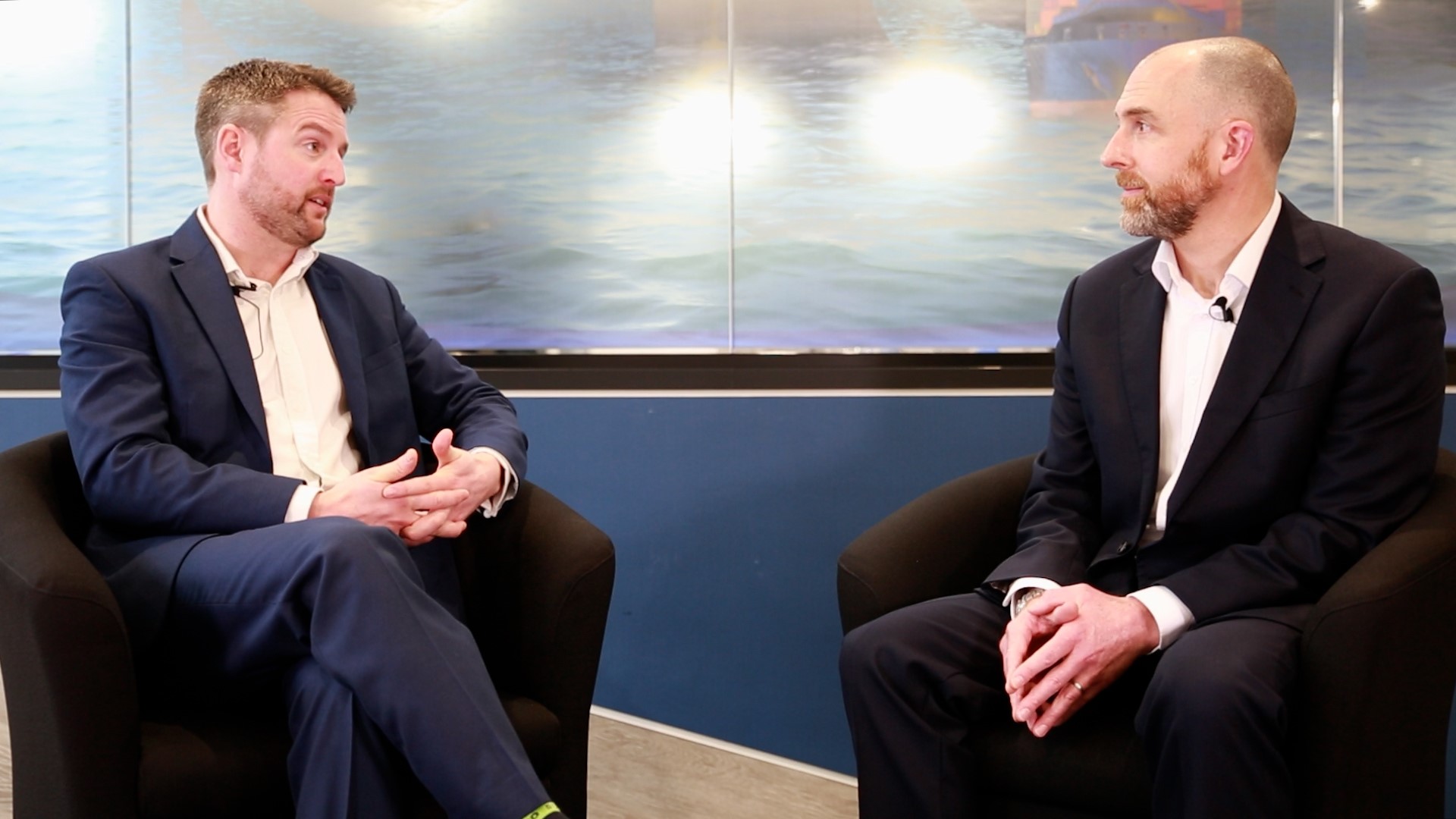 11 May 2022
Ben Harris, Chair of the International Group's Salvage Committee and Sam Kendall-Marsden, Chair of the International Group's Large Casualty Committee discuss the Group's collective approach to dealing with large marine casualties. Specifically, how the Group plays an important part in achieving positive, sustainable solutions with regard to the marine environment, local communities and other stakeholders.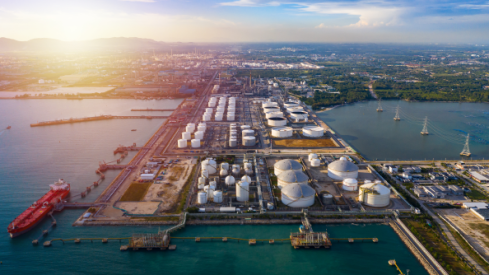 02 Feb 2022
The International Group Clubs have recently issued a common circular highlighting several deceptive practices that some parties deploy when they engage in sanctions breaking activities.