Thursday, 20th April 2006
Group signs new Memorandum of Understanding with IOPC Funds
On 19 April, Group Chairman Alistair Groom and IOPC Funds Director Mans Jacobsson signed a new Memorandum of Understanding between the International Group clubs and the IOPC Funds replacing the original Memorandum signed in November 1980 and extended in November 1996. The Memorandum, which sets out the agreed understandings between the Group and the IOPC Funds in relation to response to and claims handling following pollution incidents, compensation payments and recourse procedures, has been updated following the implementation of the new STOPIA 2006 and TOPIA 2006 agreements.(Click on header to access document).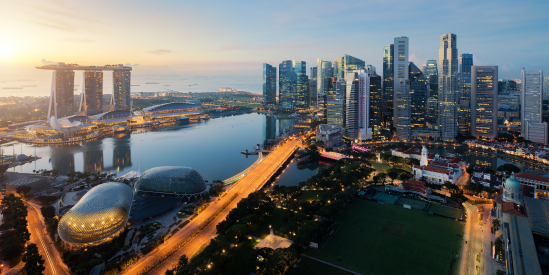 The International Group (IG)'s Protection and Indemnity (P&I) Qualification course was approved in Sep 2022 for funding under the Maritime Cluster Fund (MCF) for Singapore Citizens or Singapore Permanent Residents. Under the MCF training grant administered by the Maritime and Port Authority of Singapore, 70% of the qualifying participants' course fees will be covered by the MCF.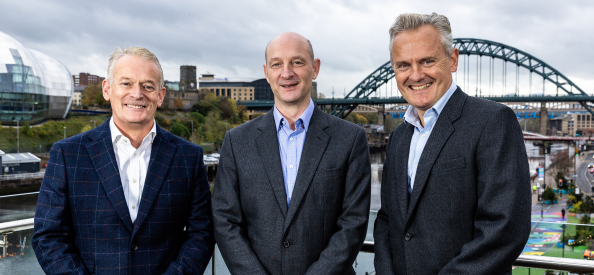 At the Annual General Meeting of the International Group of P&I Clubs held in Newcastle on 8 November 2022 the appointment of Andrew Cutler as the new Group Chair was approved.