Friday, 20th April 2018
Hamburg symposium on autonomous transportation in the road, aviation and marine sectors
Group Executive Officer Andrew Bardot was invited to participate in a symposium in Hamburg on 19 April and to present on the ramifications for marine insurers of the development of remotely controlled and fully autonomous merchant vessels. The symposium provided a useful opportunity to update the attending participants from the insurance, shipowning and legal sectors on the pace of technological developments towards remotely controlled and fully autonomous vessels and the regulatory compliance challenges posed by reducing the numbers of, or of entirely removing, on-board trained seafarers.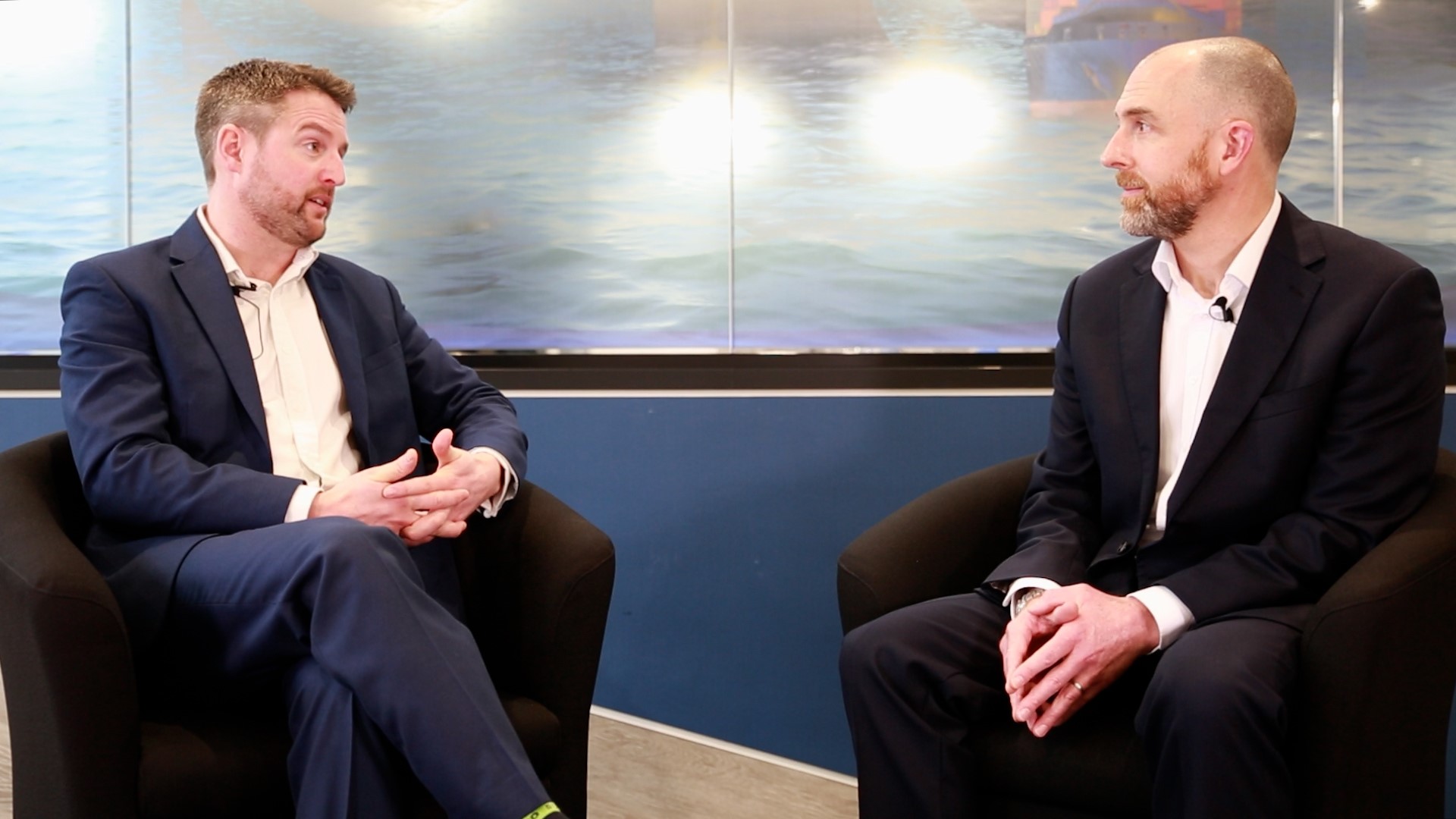 11 May 2022
Ben Harris, Chair of the International Group's Salvage Committee and Sam Kendall-Marsden, Chair of the International Group's Large Casualty Committee discuss the Group's collective approach to dealing with large marine casualties. Specifically, how the Group plays an important part in achieving positive, sustainable solutions with regard to the marine environment, local communities and other stakeholders.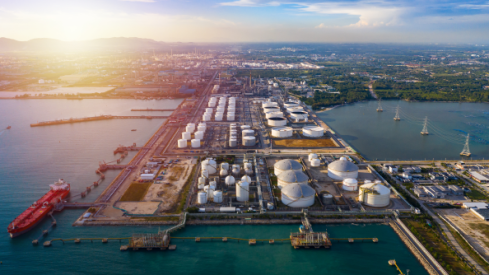 02 Feb 2022
The International Group Clubs have recently issued a common circular highlighting several deceptive practices that some parties deploy when they engage in sanctions breaking activities.