Tuesday, 11th June 2019
Hong Kong Insurance Authority P&I forum 6 June 2019
The Group was invited to participate in a forum organised by the Hong Kong Insurance Authority jointly with local club offices held at the new Insurance Authority offices in Aberdeen. The event was well attended and participants included representatives from all 12 local club offices and from the Insurance Authority and the China P&I club.
The forum covered a broad range of topics including Hong Kong as a domicile for P&I Club branches, the regulatory environment for insurers operating in Hong Kong, the mutual P&I club business model, the Group pooling, reinsurance and overspill arrangements and counterparty default protection within the Group's claims sharing and reinsurance mechanisms. In a keynote address, the Group CEO Andrew Bardot emphasised the uniqueness and strength of the mutual system and of the Group's claims sharing and reinsurance arrangements, and the continuing requirement on Group member clubs to comply with all regulatory capital, solvency and liquidity requirements imposed by their respective principal regulators, noting that all clubs in the Group have achieved and maintain Solvency II or equivalent compliance. The forum also included a presentation on the Group's P&I qualification learning programme which has recently been opened up to P&I club correspondents as a prelude to wider roll-out.
The Insurance Authority, which, in June 2017, superseded the former Office of the Commissioner of Insurance as the Hong Kong insurance regulator, has been very active in reaching out to marine insurance stakeholders operating in Hong Kong including the local Group club offices with whom it has established close and effective ties, which it is hoped will prove to be mutually beneficial as Hong Kong seeks to strengthen its position as an Asian marine insurance hub.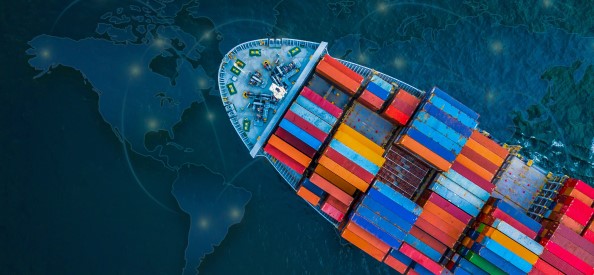 18 Sep 2023
The Electronic Trade Documents Act ("the Act") comes into force today in the United Kingdom, giving legal recognition in English law to electronic trade documents, including electronic bills of lading.
31 May 2023
In this short video Alex McCooke, Chair of the International Group's Education Committee and Annie Stow, Chair of the Education Outreach Working Group, highlight the impact of the work undertaken by the Education Committee.