Tuesday, 4th June 2019
IACS – Industry Technical Meeting – International Group participation
The International Group participated at the IACS/Industry Technical Meeting held at the IACS offices in London on 3 June 2019. OCIMF, ICS, IUMI, Intercargo and BIMCO were amongst the other attendees.
The meeting addressed various issues including:
producing new guidelines for safely handling Anchoring Equipment
Cyber Security standards for vessels and the need to involve all stakeholders whilst respecting the guidelines already issued by other bodies
guidelines for the safe and accurate sampling of bunkers and how this will operate in practice with multiple bunker tanks on board many vessels following IMO 2020
Ship design on new vessels' bunker tanks going forward given the likely necessity for multiple bunker tanks and fuels
reporting on GHG emissions data to IMO and then using IACS expertise to help the IMO identify future technologies and implementation plans for those technologies to reduce emissions whilst taking into account safety issues.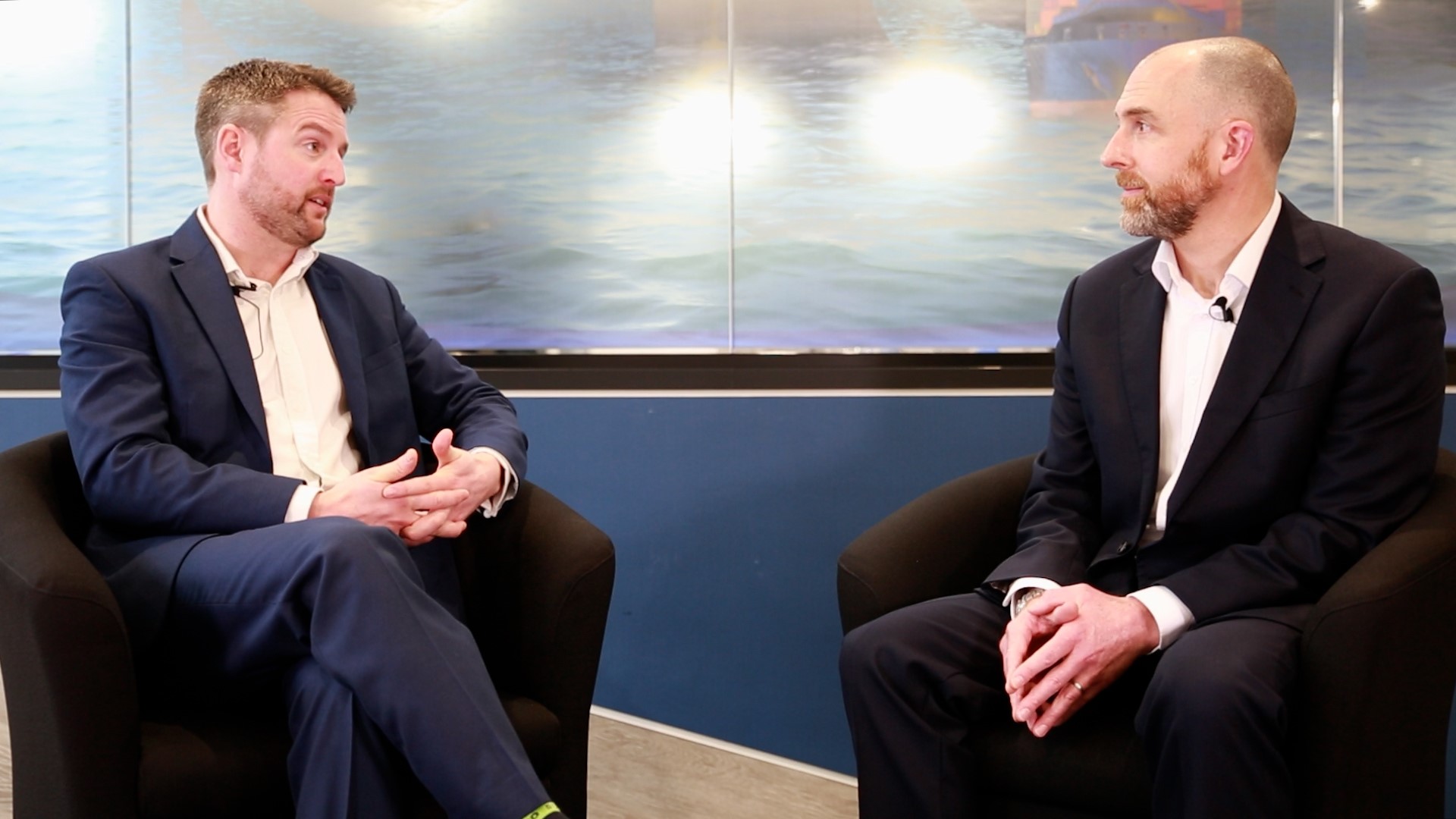 11 May 2022
Ben Harris, Chair of the International Group's Salvage Committee and Sam Kendall-Marsden, Chair of the International Group's Large Casualty Committee discuss the Group's collective approach to dealing with large marine casualties. Specifically, how the Group plays an important part in achieving positive, sustainable solutions with regard to the marine environment, local communities and other stakeholders.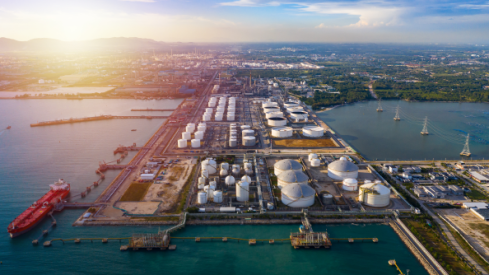 02 Feb 2022
The International Group Clubs have recently issued a common circular highlighting several deceptive practices that some parties deploy when they engage in sanctions breaking activities.