Tuesday, 4th June 2019
IACS – Industry Technical Meeting – International Group participation
The International Group participated at the IACS/Industry Technical Meeting held at the IACS offices in London on 3 June 2019. OCIMF, ICS, IUMI, Intercargo and BIMCO were amongst the other attendees.
The meeting addressed various issues including:
producing new guidelines for safely handling Anchoring Equipment
Cyber Security standards for vessels and the need to involve all stakeholders whilst respecting the guidelines already issued by other bodies
guidelines for the safe and accurate sampling of bunkers and how this will operate in practice with multiple bunker tanks on board many vessels following IMO 2020
Ship design on new vessels' bunker tanks going forward given the likely necessity for multiple bunker tanks and fuels
reporting on GHG emissions data to IMO and then using IACS expertise to help the IMO identify future technologies and implementation plans for those technologies to reduce emissions whilst taking into account safety issues.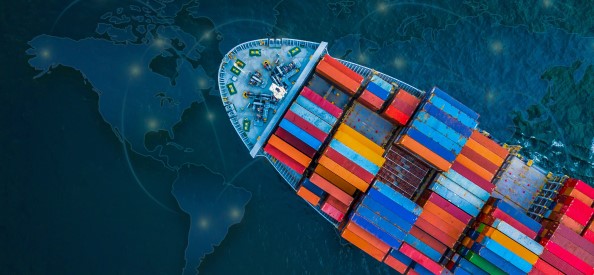 18 Sep 2023
The Electronic Trade Documents Act ("the Act") comes into force today in the United Kingdom, giving legal recognition in English law to electronic trade documents, including electronic bills of lading.
31 May 2023
In this short video Alex McCooke, Chair of the International Group's Education Committee and Annie Stow, Chair of the Education Outreach Working Group, highlight the impact of the work undertaken by the Education Committee.