Tuesday, 14th May 2019
IGP&I attend the BIMCO Documentary Committee
Andrew Bardot and Nick Shaw attended the BIMCO Documentary Committee meeting held on 14 May in Athens. The Group has observer status on the Documentary Committee, and attends the bi-annual committee meetings.
In addition to the Group participation, representatives from the West of England, UK Club, Steamship, Standard, Swedish, North of England, Gard, London and the Britannia clubs also attended the Athens meetings.
Current work streams in the Documentary Committee include the development of a dismantling, removal and marine services agreement (DISMANTLECON) which has been substantially completed and is fast tracked for adoption in the coming months, together with a new clause covering Cyber Security which will also be imminently approved and adopted, and the updating of the BIMCO Sanctions clauses.
There is also a major project in hand to revise the GENCON 1994 voyage charter party form which is well advanced and is targeted for completion within 2019.
The International Group of P&I Clubs launches second safety animation to help prevent injuries and loss of life during mooring operations.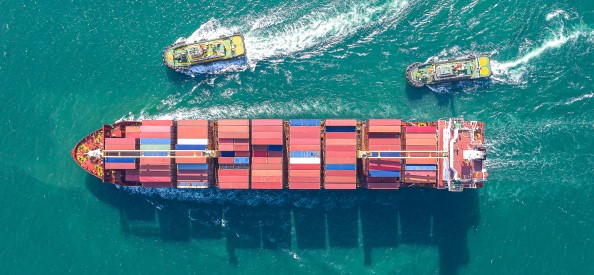 15 Mar 2023
The International Group's Salvage Committee have drafted new Guidelines jointly with the Joint Marine Claims Committee (JMCC) to help improve collaboration in the handling of shipping casualties. The protocol document seeks to promote more effective communication between the parties involved that will ensure the prompt deployment of emergency responses services to vessels in distress.