Thursday, 26th September 2013
IMO DSC 18 - International Group attendance
The Group attended and took the lead industry role at the IMO DSC 18 meeting in the discussions on a new iron ore fines Schedule to the IMSBC Code.
The Group had led and co-ordinated the industry work in the intersessional period since DSC 17, with the ICS, Intercargo, BIMCO and IFAN, that reviewed the scientific research work undertaken by BHP Billiton, Rio Tinto and Vale concerning the safe carriage of iron ore fines cargoes by sea. This work provided the basis for the agreement reached at DSC 18 on a new iron ore fines Schedule to the Code, which was in agreement with the Group mandate at DSC 18.
The new Schedule will become mandatory on 1 January 2017, but it is expected that some States will give early effect to the Schedule.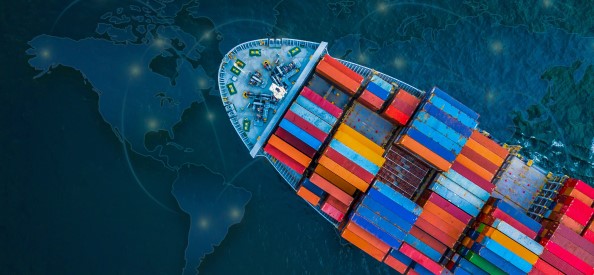 18 Sep 2023
The Electronic Trade Documents Act ("the Act") comes into force today in the United Kingdom, giving legal recognition in English law to electronic trade documents, including electronic bills of lading.
31 May 2023
In this short video Alex McCooke, Chair of the International Group's Education Committee and Annie Stow, Chair of the Education Outreach Working Group, highlight the impact of the work undertaken by the Education Committee.