Monday, 13th June 2016
IMO Legal Committee - International Group attendance
The International Group attended and took a full and active role in the 103rd session of the IMO Legal Committee that was held in London from 8th – 10th June.
The Legal Committee's main agenda items included monitoring the implementation of the HNS Protocol, 2010, the judicial sale of ships, liability and compensation issues connected with trans-boundary pollution damage from offshore oil exploration and exploitation activities, piracy and the fair treatment of seafarers in the event of a maritime accident amongst other agenda items.
31 May 2023
In this short video Alex McCooke, Chair of the International Group's Education Committee and Annie Stow, Chair of the Education Outreach Working Group, highlight the impact of the work undertaken by the Education Committee.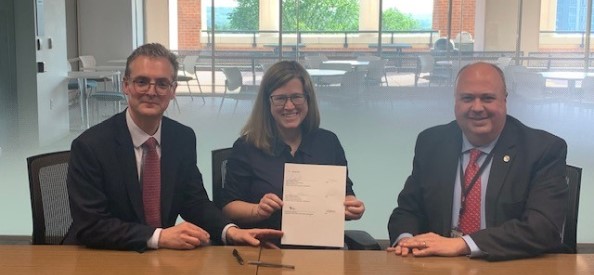 17 May 2023
The International Group recently signed an updated Memorandum of Understanding (MoU) with the US National Oceanic and Atmospheric Administration (NOAA) in Washington DC.