Wednesday, 24th April 2013
IMO Legal Committee - International Group attendance
The International Group attended and took a full and active role in the 100th session of the IMO Legal Committee that was held in London from 16 – 20 April.
The Legal Committee's main agenda items included liability and compensation issues connected with trans-boundary pollution damage from offshore oil exploration and exploitation activities, the collation and preservation of evidence following an allegation of a serious crime having taken place on board a ship or following a report of a missing person from a ship, and pastoral and medical care of victims, piracy, the fair treatment of seafarers in the event of a maritime accident and monitoring the implementation of the HNS Protocol, 2010, amongst other agenda items.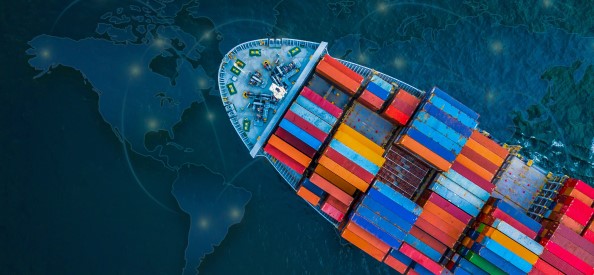 18 Sep 2023
The Electronic Trade Documents Act ("the Act") comes into force today in the United Kingdom, giving legal recognition in English law to electronic trade documents, including electronic bills of lading.
31 May 2023
In this short video Alex McCooke, Chair of the International Group's Education Committee and Annie Stow, Chair of the Education Outreach Working Group, highlight the impact of the work undertaken by the Education Committee.