Monday, 23rd April 2018
IMO Legal Committee – International Group Attendance
The International Group, as represented by David Baker, took a full and active role at the 105th session of the IMO Legal Committee that was held at the IMO's headquarters in London on 23-25th April.
The Legal Committee's main agenda items included monitoring the implementation of the HNS Protocol 2010, the inclusion of autonomous ships as a new item on the Committee's work programme (see submissions page for the paper submitted to the meeting on this item that was co-sponsored by the International Group), fraudulent ship registries and the provision of financial security in case of abandonment of seafarers, and shipowners' responsibilities in respect of contractual claims for personal injury to, or death of seafarers, in light of the progress of amendments to the ILO Maritime Labour Convention, 2006.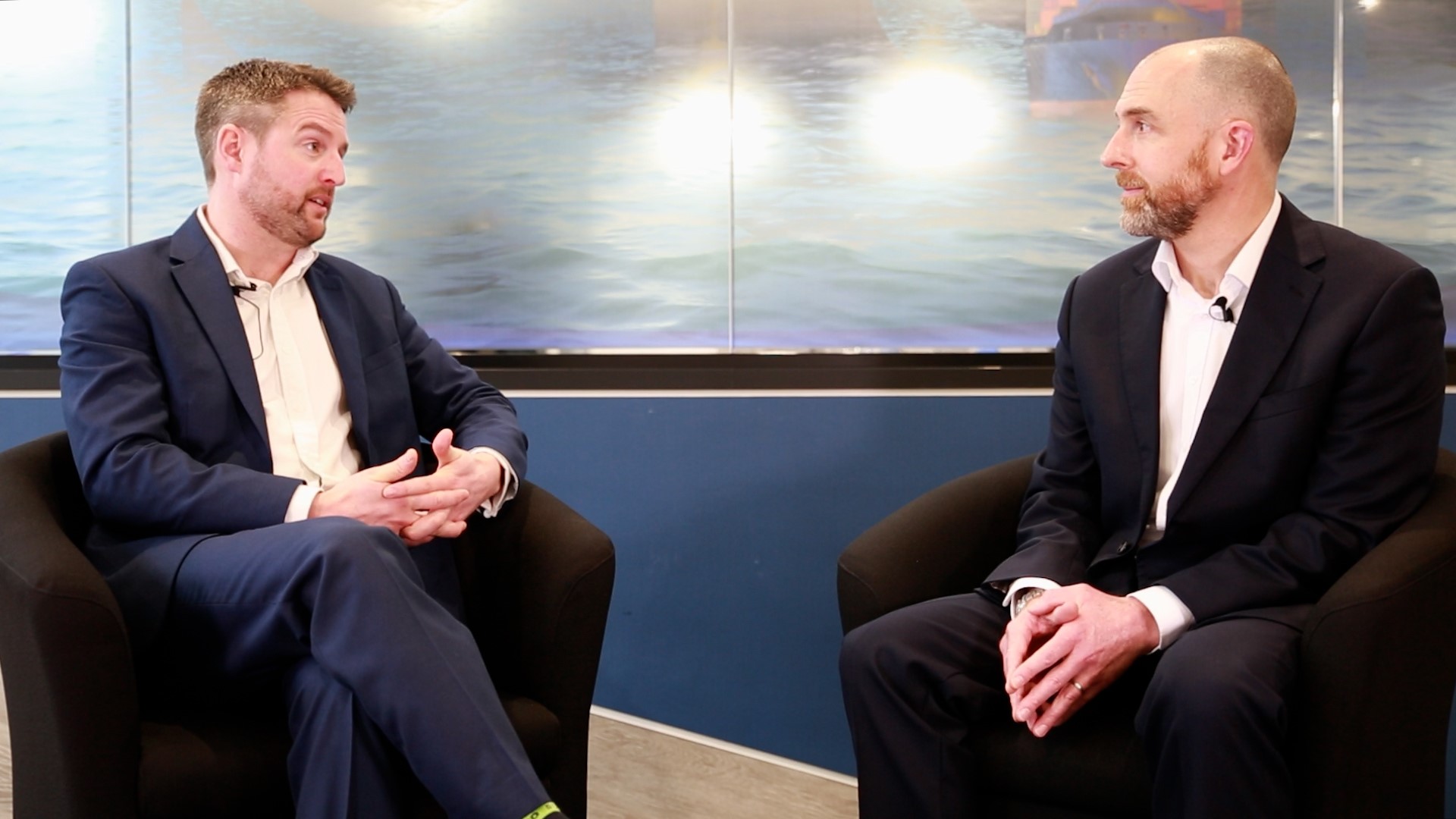 11 May 2022
Ben Harris, Chair of the International Group's Salvage Committee and Sam Kendall-Marsden, Chair of the International Group's Large Casualty Committee discuss the Group's collective approach to dealing with large marine casualties. Specifically, how the Group plays an important part in achieving positive, sustainable solutions with regard to the marine environment, local communities and other stakeholders.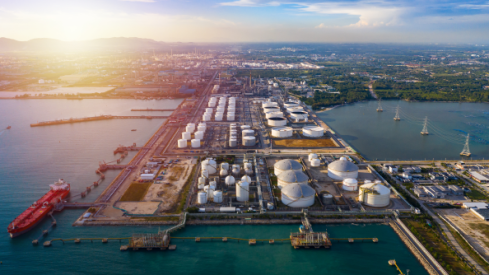 02 Feb 2022
The International Group Clubs have recently issued a common circular highlighting several deceptive practices that some parties deploy when they engage in sanctions breaking activities.