Monday, 26th March 2018
IMO Seminar on Stowaways - Yaounde, Cameroon 20-22 March 2018
Ella Hagell from the Britannia P&I Club and Catherine Grey from the Secretariat represented the Group at an IMO Seminar held in Yaoundé, Cameroon, from 20 to 22 March 2018, on the theme 'Stowaways: Assessment of the current situation in the light of improvement measures'.
The seminar formed part of the IMO's ongoing efforts to enhance maritime security through technical cooperation. IMO invited nine African ports (Lagos, Durban, Cape Town, Abidjan, Dakar, Mombasa, Tema, Takoradi and Djibouti) to report on the current situation for each port and the improvements implemented since the two previous seminars in 2014 in Abidjan and Durban.
In addition to Ella Hagell's presentation, "Stowaways – the P&I Club Experience", presentations were also made by representatives of IMO, UNHCR, IOM, US Coast Guard, CSO Alliance, BIMCO, ICC, UNOCA and INTERPOL.
The severity of the problem of stowaways on board ships, and its negative repercussions for the image of the ports and their respective countries, the health and safety of the stowaways and crew, as well as the impact on the shipowners and the risk to the safe navigation of their ships, were all highlighted and a number of recommendations to IMO's FAL Committee were agreed with the aim of improving the situation in the future.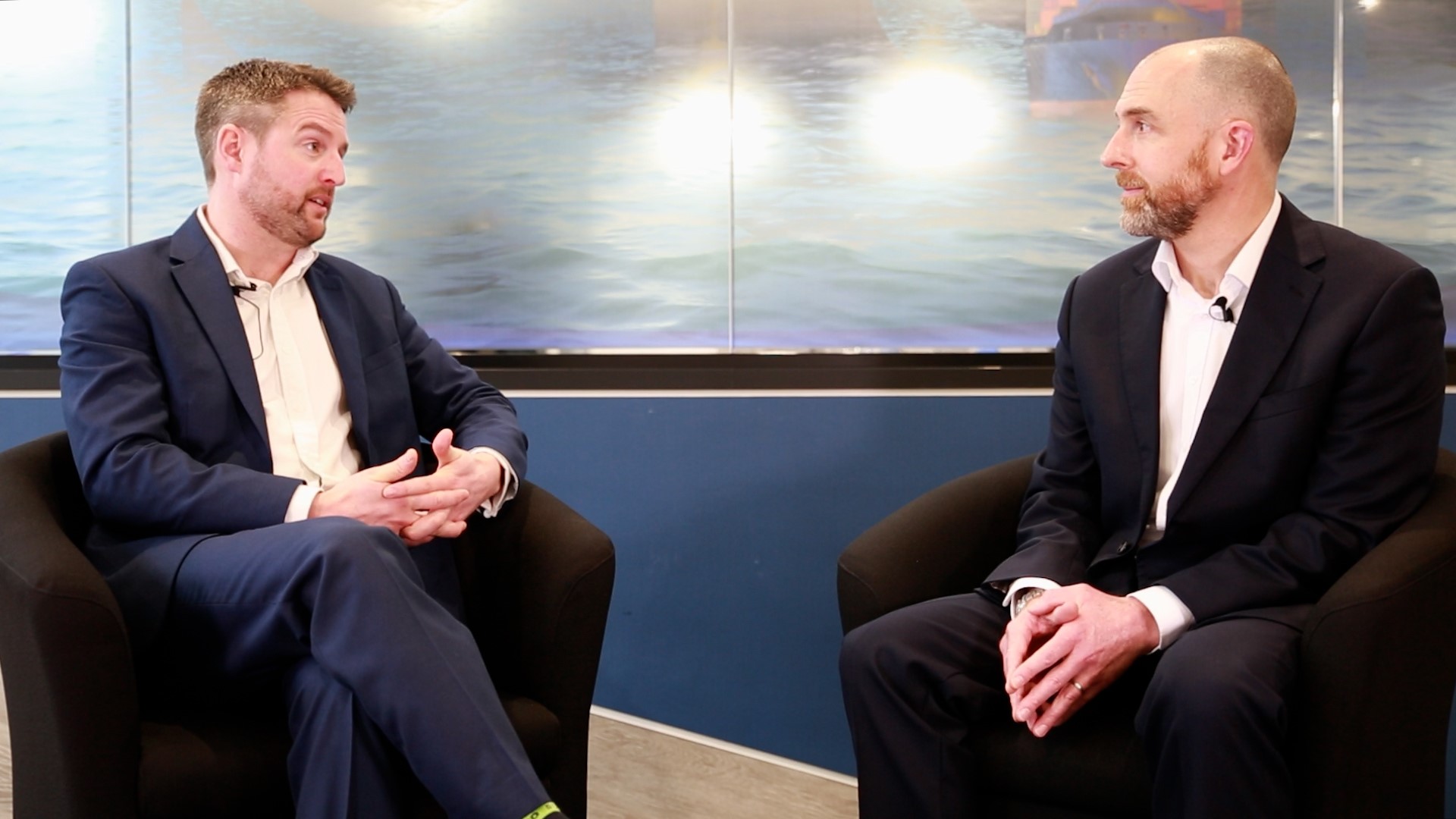 11 May 2022
Ben Harris, Chair of the International Group's Salvage Committee and Sam Kendall-Marsden, Chair of the International Group's Large Casualty Committee discuss the Group's collective approach to dealing with large marine casualties. Specifically, how the Group plays an important part in achieving positive, sustainable solutions with regard to the marine environment, local communities and other stakeholders.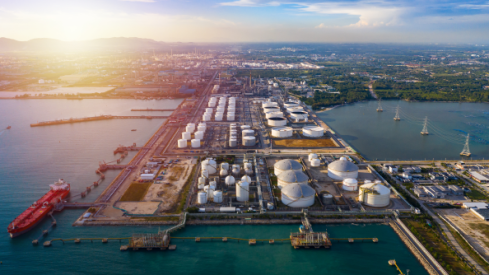 02 Feb 2022
The International Group Clubs have recently issued a common circular highlighting several deceptive practices that some parties deploy when they engage in sanctions breaking activities.