Wednesday, 13th June 2018
International Group and Hydra reinsurance programme broker tender
Following a review by the International Group's Reinsurance Subcommittee of the broking arrangements for its General Excess Loss and the Hydra reinsurance programmes (which are currently serviced by Miller Insurance Services LLP and Aon Benfield respectively), and a tender process (with external coordination/actuarial support) initiated at the beginning of March and completed at the beginning of June, the Group has restructured its broking arrangements going forward.
Under the new arrangements, Miller Insurance Services LLP has been appointed as flag broker for both the General Excess Loss and Hydra reinsurance programmes, and Aon Benfield as co-broker on both programmes.
This new arrangement will deliver greater value to the Group by enhancing the broking expertise and skills available through the co-broking arrangements, whilst at the same time delivering financial efficiencies.
The Group is greatly looking forward to working with both brokers under this new arrangement, and to the additional value this will deliver for the Group clubs and for their shipowner Members.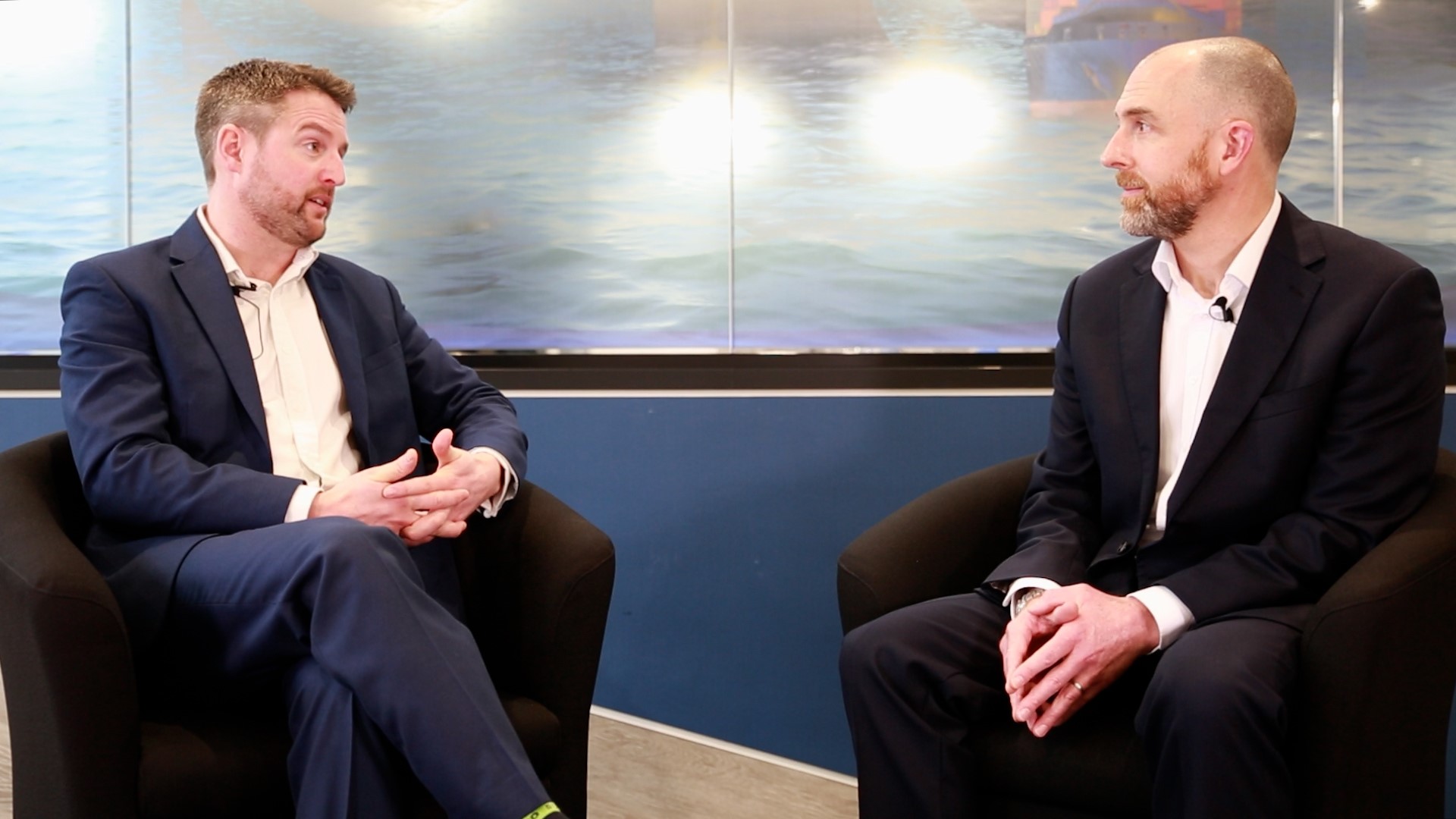 11 May 2022
Ben Harris, Chair of the International Group's Salvage Committee and Sam Kendall-Marsden, Chair of the International Group's Large Casualty Committee discuss the Group's collective approach to dealing with large marine casualties. Specifically, how the Group plays an important part in achieving positive, sustainable solutions with regard to the marine environment, local communities and other stakeholders.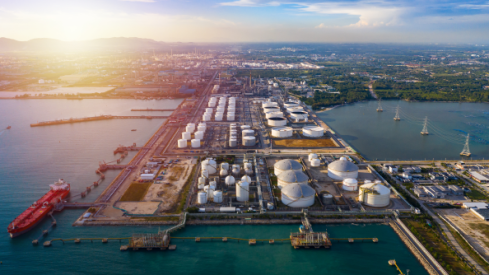 02 Feb 2022
The International Group Clubs have recently issued a common circular highlighting several deceptive practices that some parties deploy when they engage in sanctions breaking activities.