Sunday, 18th February 2018
International Group Chairman & CEO video – Benefits of the International Group
The International Group has released a video explaining the objectives and key functions of the International Group of P&I Clubs and the role that the Clubs play in insuring third party liabilities relating to the use and operation of ships, including for pollution damage, wreck removal, damage to fixed and floating objectives, death and personal injury to passengers and crew.
31 May 2023
In this short video Alex McCooke, Chair of the International Group's Education Committee and Annie Stow, Chair of the Education Outreach Working Group, highlight the impact of the work undertaken by the Education Committee.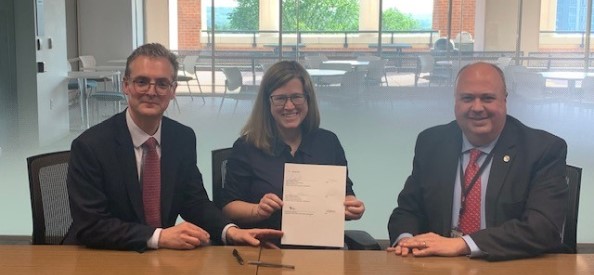 17 May 2023
The International Group recently signed an updated Memorandum of Understanding (MoU) with the US National Oceanic and Atmospheric Administration (NOAA) in Washington DC.