Friday, 5th July 2019
International Group host Container Owners' Industry safety meeting – 24 June 2019
The International Group hosted the Board meeting of the Cargo Incident Notification System (CINS) on 24th June to discuss safety related initiatives in the container line trade.
CINS is a shipping line initiative, established in 2011, with the aim of increasing safety in the supply chain, reducing the number of cargo incidents on-board ships and highlighting the risks caused by certain cargoes and/or packing failures. Membership of CINS comprises over 80% of the world's container slot capacity.
The International Group is an advisory member of the CINS Board. The Board meeting discussed the trialling of new, proposed Dangerous Goods stowage considerations, the sharing of shipper's information, the development of new safe carriage cargo specific guidelines and the progress of a container inspection trial programme, amongst other initiatives.
The CINS Board meeting was then followed by the CINS Members' meeting on 25th June and hosted by the Standard Club, with the next CINS Board and Members' meetings scheduled for 2nd_3rd December 2019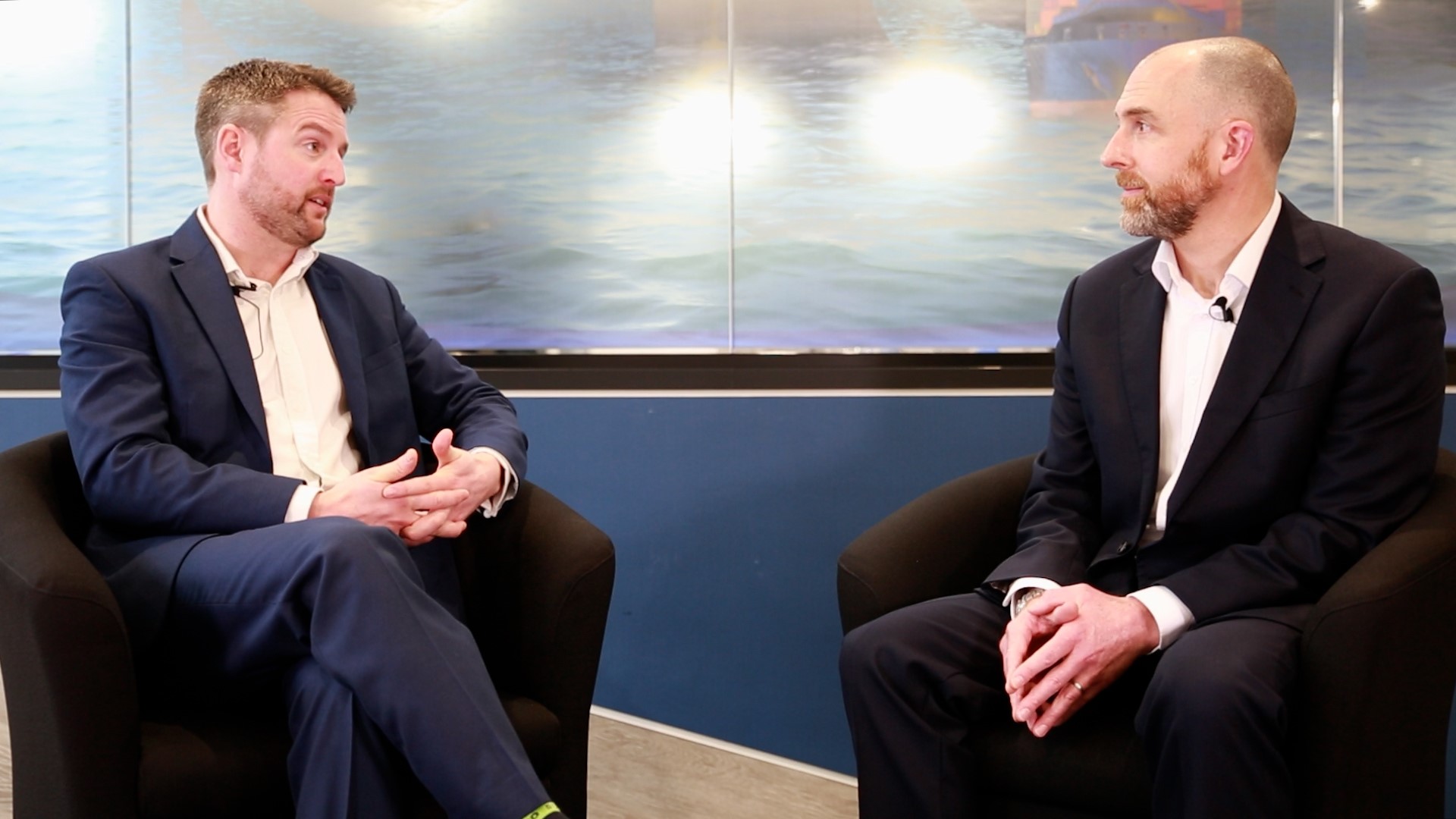 11 May 2022
Ben Harris, Chair of the International Group's Salvage Committee and Sam Kendall-Marsden, Chair of the International Group's Large Casualty Committee discuss the Group's collective approach to dealing with large marine casualties. Specifically, how the Group plays an important part in achieving positive, sustainable solutions with regard to the marine environment, local communities and other stakeholders.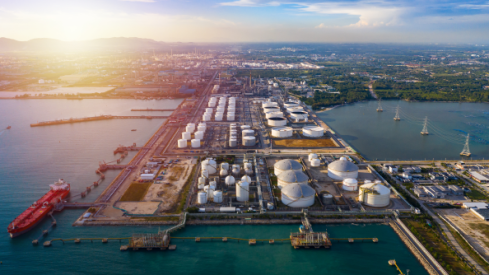 02 Feb 2022
The International Group Clubs have recently issued a common circular highlighting several deceptive practices that some parties deploy when they engage in sanctions breaking activities.