Tuesday, 6th March 2018
International Group launches tender process for the role of broker for the Group Reinsurance Programme
The International Group of Protection & Indemnity Clubs (IGP&I) invites applications for the role of broker for the International Group Reinsurance Programme. The appointment would be for the placement of the programme for the year commencing 20 February 2019.
The process will run in two stages. Firstly, initial credentials statements will be submitted and reviewed, with a shortlist then invited to participate in a more detailed scoping and tender exercise.
The successful applicant must be able to demonstrate that they have the expertise necessary to place and service the contract and have experience in advising on structuring as well as modelling large and complex contracts.
In order to express your interest to tender, and to receive the full Notice of Request for Proposals, please email [email protected] to request the documentation. The deadline for submission of the initial credentials document is 5pm (BST) on 28 March 2018.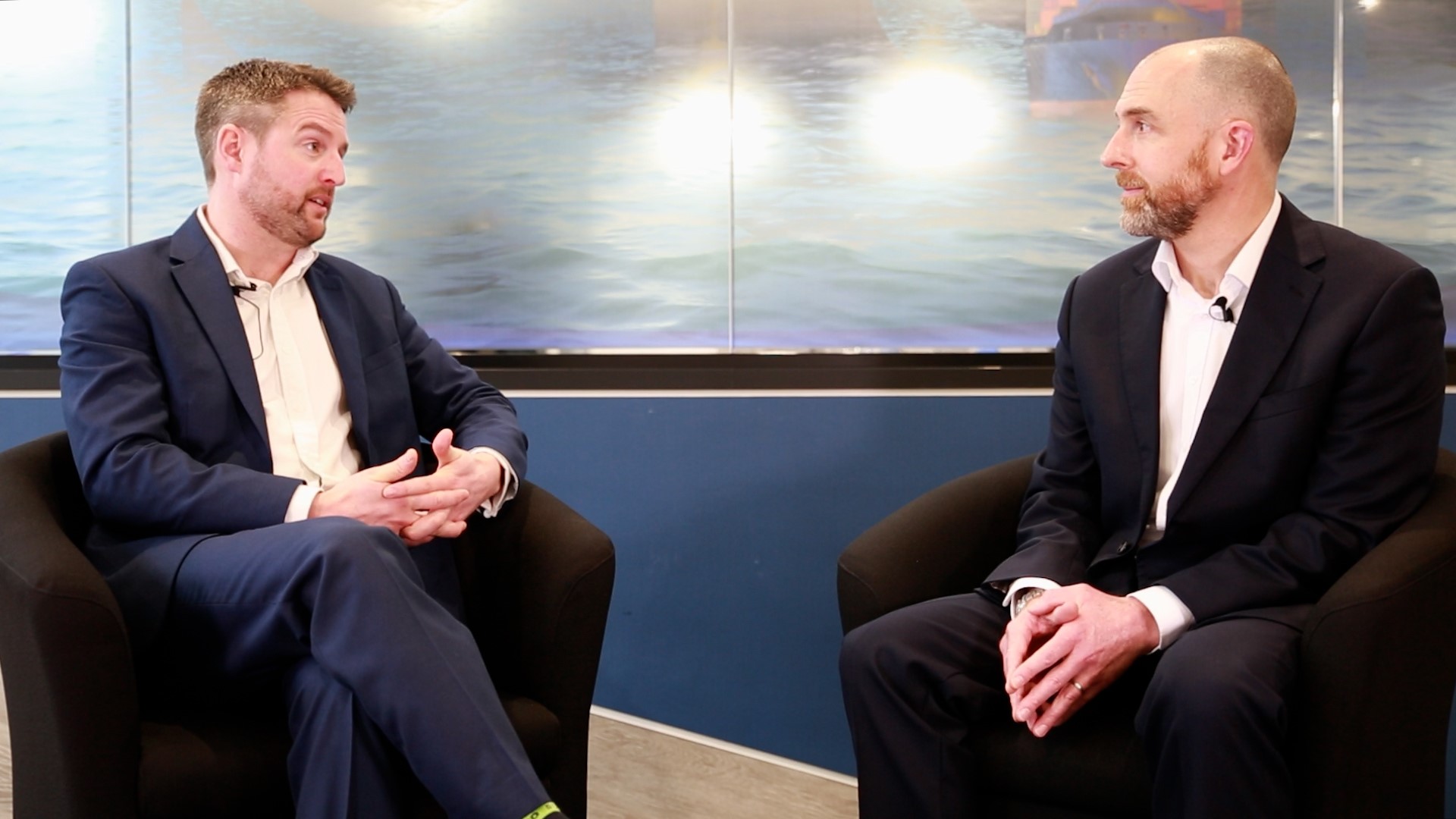 11 May 2022
Ben Harris, Chair of the International Group's Salvage Committee and Sam Kendall-Marsden, Chair of the International Group's Large Casualty Committee discuss the Group's collective approach to dealing with large marine casualties. Specifically, how the Group plays an important part in achieving positive, sustainable solutions with regard to the marine environment, local communities and other stakeholders.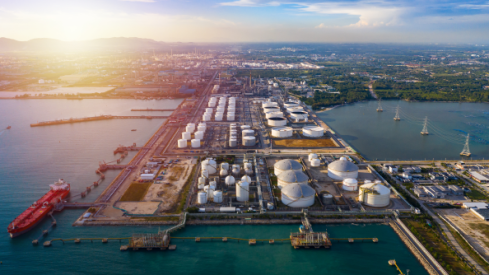 02 Feb 2022
The International Group Clubs have recently issued a common circular highlighting several deceptive practices that some parties deploy when they engage in sanctions breaking activities.