Friday, 26th April 2019
International Group at third Asian Marine Casualty Forum
The International Group participated in the third Asian Marine Casualty Forum held in Singapore on 11 -12 April. This biennial forum was launched by LOC Group as an event organized "By the industry, for the industry", and the Group and the International Salvage Union together with other supporting industry associations and maritime consultants and law firms have worked closely with LOC at all three forums to produce relevant and topical agendas, and to provide key speakers and panels.
The generous support of LOC and the sponsoring organisations, means that delegates can attend without charge, and the dedication and efforts of LOC in organizing the forum, has made this a unique and increasingly well supported event with a record of over 400 participants registering for the third forum. The forum programme covered a wide range of relevant marine casualty and salvage related topics, including the future of LOF and possible alternative contracts, Quantitative Risk Assessment (QRA) in removal of wreck tender processes, major wreck removal operations container ship fires, maritime anti-corruption initiatives and drone technology in marine operations.
Speakers from six Group clubs, including the former chairman of the Group Salvage Subcommittee and the chairman of the Large Casualty Working Group, presented and participated on panel sessions at the forum.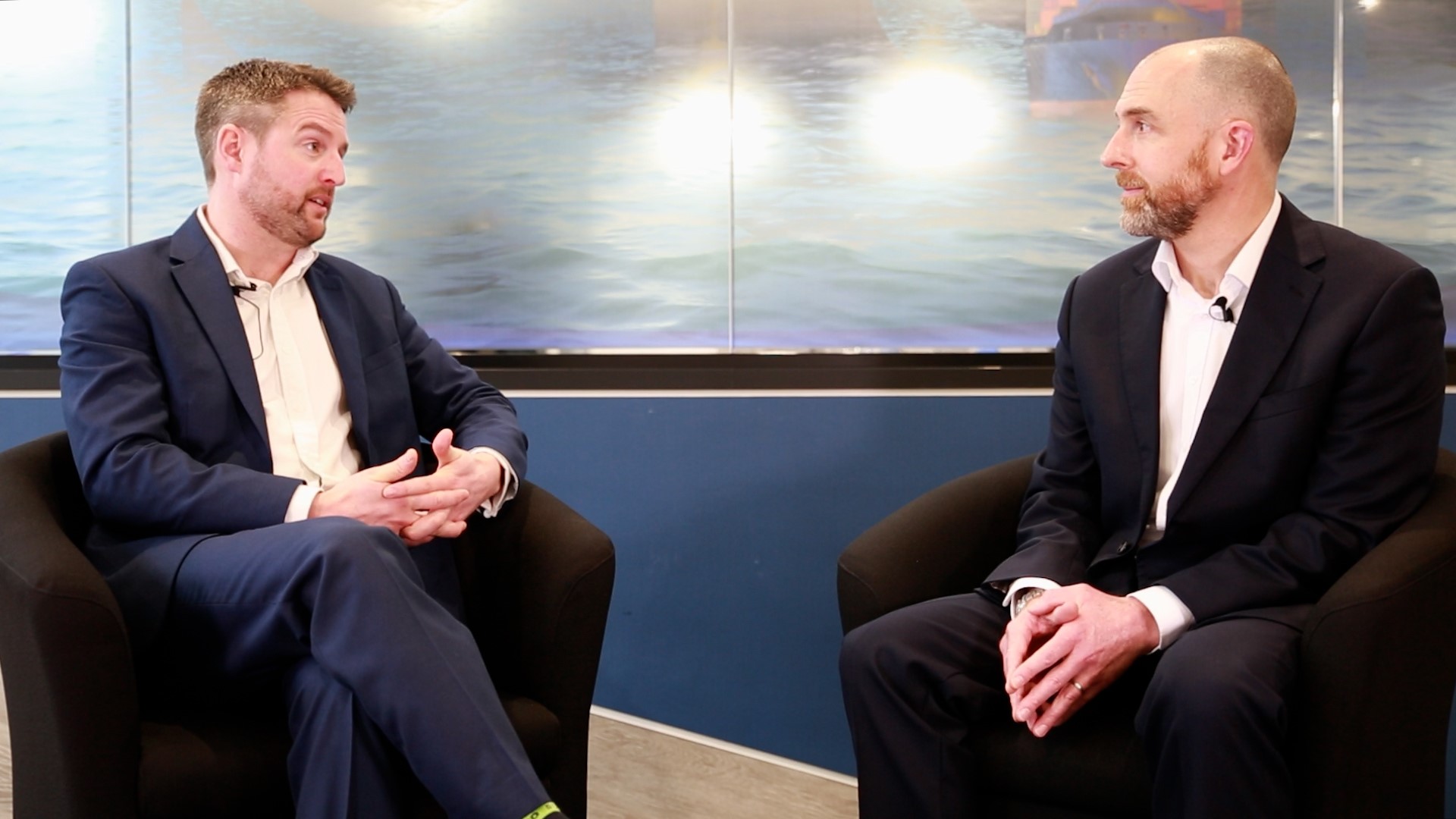 11 May 2022
Ben Harris, Chair of the International Group's Salvage Committee and Sam Kendall-Marsden, Chair of the International Group's Large Casualty Committee discuss the Group's collective approach to dealing with large marine casualties. Specifically, how the Group plays an important part in achieving positive, sustainable solutions with regard to the marine environment, local communities and other stakeholders.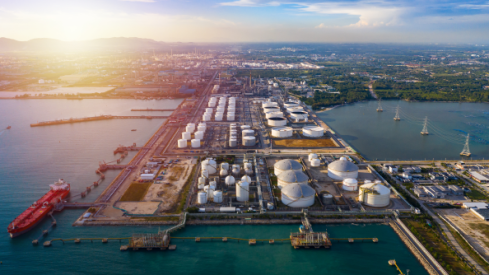 02 Feb 2022
The International Group Clubs have recently issued a common circular highlighting several deceptive practices that some parties deploy when they engage in sanctions breaking activities.