Monday, 28th April 2014
International Labour Organisation agree amendments to the 2006 Maritime Labour Convention
The International Group participated in the April meeting of the Maritime Labour Convention Special Tripartite Committee (STC) held at the International Labour Organisation.
The IG was part of the International Shipping Federation delegation.
The STC was convened to consider amendments to the MLC 2006.
These were first agreed in principle in 2009 by the IMO/ILO ad hoc Expert Working Group on Liability and Compensation regarding contractual claims for death and injury (MLC Standard 4.2), and abandonment of seafarers including payment of back wages and other entitlements (MLC Standard 2.5).
The International Labour Organisation Conference is likely to approve the amendments which include the introduction of specific liability and financial security provisions regarding contractual claims for injury and death of seafarers and abandonment including arrears of wages and other entitlements. Club Boards will review these new provisions in due course.
The ILO Conference is also likely to agree a Resolution which will see the phasing in of the new provisions from June 2016. Until the new provisions have effect Owners MLC related financial security requirements will continue to be met by their existing Club cover.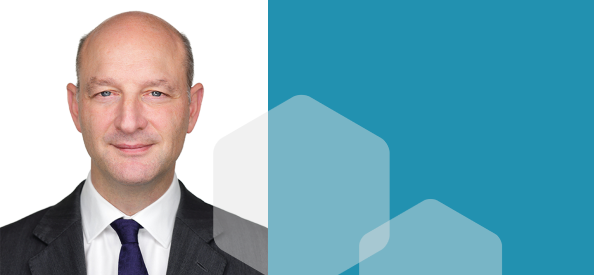 23 Jun 2022
At the meeting of the International Group Managers on 21 June 2022 it was unanimously agreed to support a recommendation to nominate Andrew Cutler, the CEO of The Britannia Steam Ship Insurance Association Holdings Ltd, to be elected at the Annual General Meeting to be held in November 2022 as the new Group Chair from November 2022 - November 2025 in succession to Paul Jennings.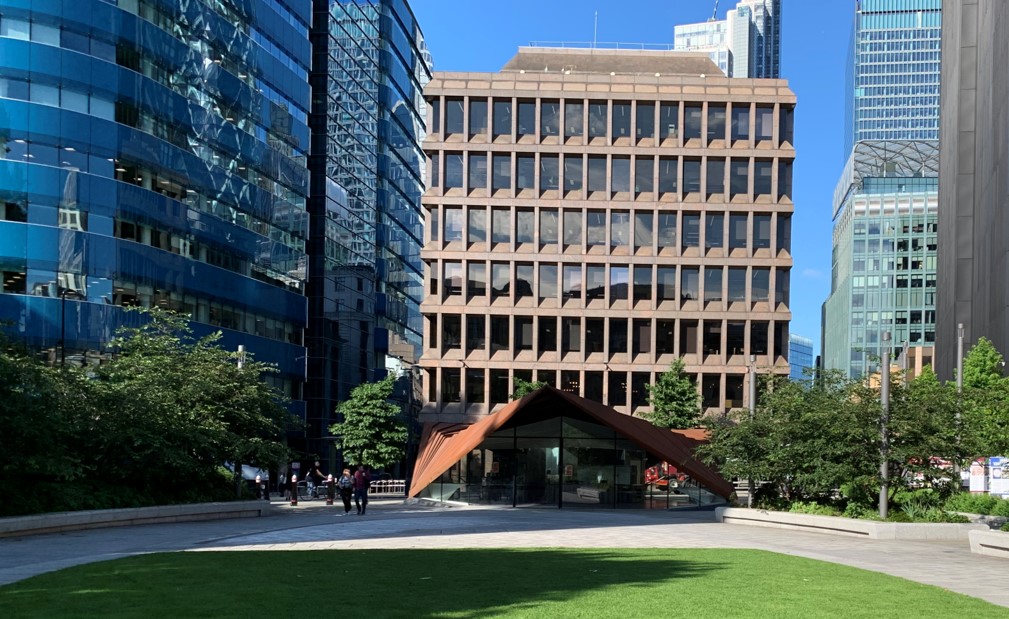 01 Jun 2022
The International Group of P&I Clubs and our Education Committee are pleased to announce the winners of the 2022 P&IQ Scholarship Programme. Darius Aga, a former Chief Engineer from Mumbai and Joomi Park, a P&I Claims Handler from Singapore were both selected to receive a scholarship package worth £3,300 from the International Group's Education Committee. Both candidates are the first ever applicants to receive this scholarship, which was first opened for applications in late 2021