Monday, 26th March 2018
International Shipping Summit, Istanbul 17-18 March 2018
The Group was invited to participate at the International Shipping Summit held in Istanbul on 17/18 March 2018 organised by the Ministry of Transport, Maritime Affairs and Communications of the Republic of Turkey to celebrate the 70th anniversary of the adoption of the IMO Convention.
Other invited speakers included the Prime Minister of Turkey Binali Yildrim and the IMO Secretary general Kitack Lim. The Group Executive Officer participated on a panel session focused on digitalisation in the Maritime Space.
The summit was well attended by representatives from the Turkish and international shipping, shipping services, insurance and legal sectors.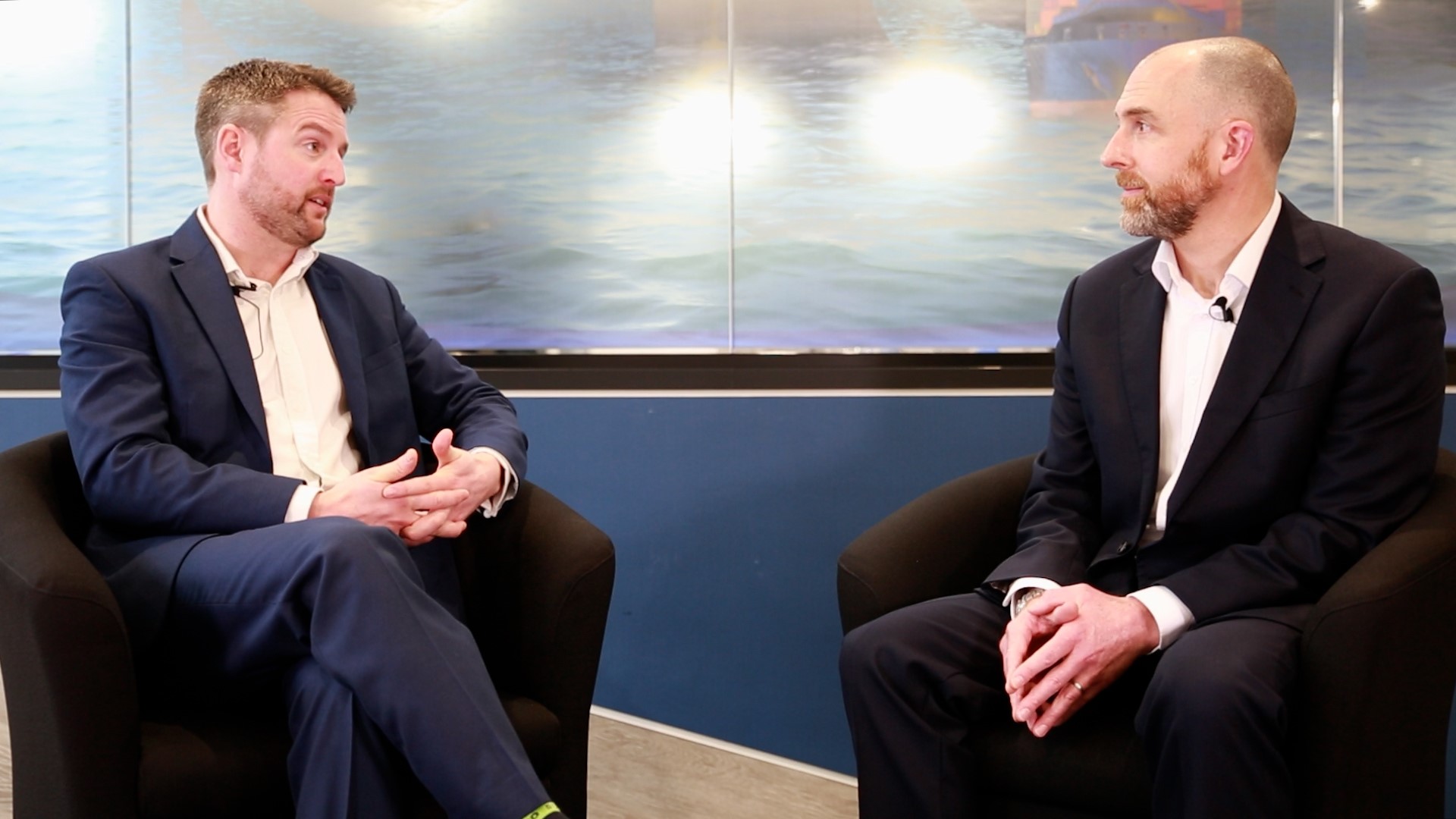 11 May 2022
Ben Harris, Chair of the International Group's Salvage Committee and Sam Kendall-Marsden, Chair of the International Group's Large Casualty Committee discuss the Group's collective approach to dealing with large marine casualties. Specifically, how the Group plays an important part in achieving positive, sustainable solutions with regard to the marine environment, local communities and other stakeholders.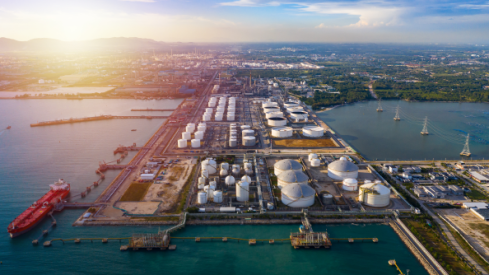 02 Feb 2022
The International Group Clubs have recently issued a common circular highlighting several deceptive practices that some parties deploy when they engage in sanctions breaking activities.