Monday, 26th March 2018
International Shipping Summit, Istanbul 17-18 March 2018
The Group was invited to participate at the International Shipping Summit held in Istanbul on 17/18 March 2018 organised by the Ministry of Transport, Maritime Affairs and Communications of the Republic of Turkey to celebrate the 70th anniversary of the adoption of the IMO Convention.
Other invited speakers included the Prime Minister of Turkey Binali Yildrim and the IMO Secretary general Kitack Lim. The Group Executive Officer participated on a panel session focused on digitalisation in the Maritime Space.
The summit was well attended by representatives from the Turkish and international shipping, shipping services, insurance and legal sectors.
31 May 2023
In this short video Alex McCooke, Chair of the International Group's Education Committee and Annie Stow, Chair of the Education Outreach Working Group, highlight the impact of the work undertaken by the Education Committee.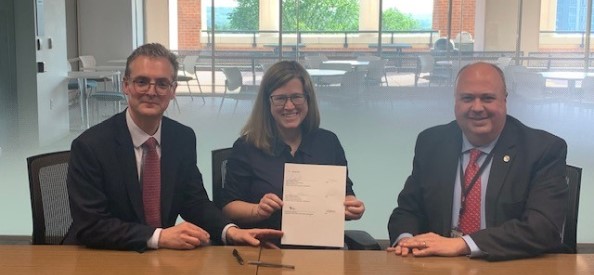 17 May 2023
The International Group recently signed an updated Memorandum of Understanding (MoU) with the US National Oceanic and Atmospheric Administration (NOAA) in Washington DC.