Monday, 26th February 2018
Interspill Conference, London, 13-15 March – International Group attendance
The Group will be attending and hosting an exhibition stand at the Interspill Conference to be held at the ExCel exhibition centre, London from 13-15 March 2018.
The Group will be providing information on the work of the organisation and its role in underpinning the IMO liability and compensation regimes, including the 1992 CLC, 2001 Bunkers Convention, 2007 Wreck Removal Convention and 2002 Athens Convention.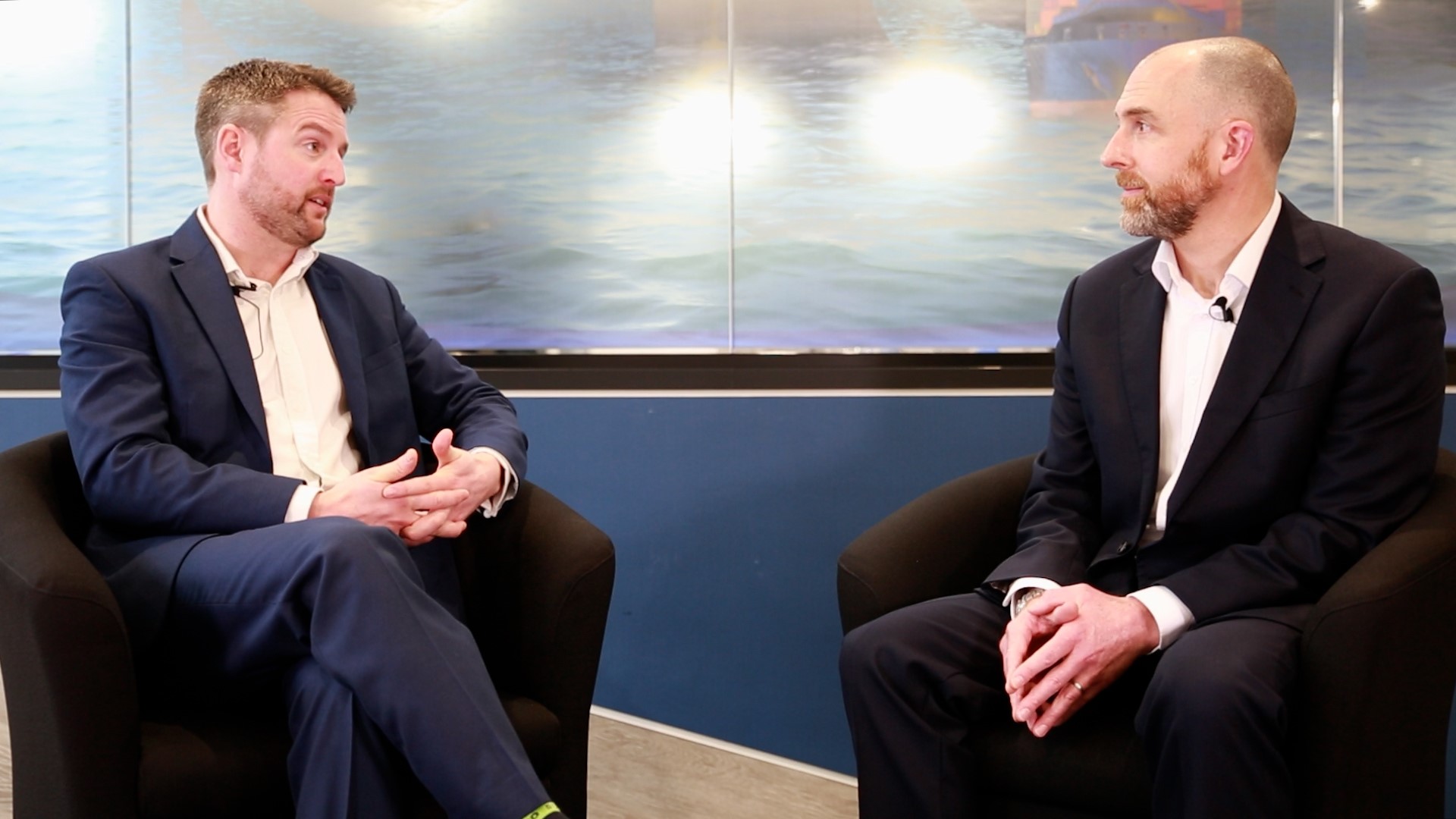 11 May 2022
Ben Harris, Chair of the International Group's Salvage Committee and Sam Kendall-Marsden, Chair of the International Group's Large Casualty Committee discuss the Group's collective approach to dealing with large marine casualties. Specifically, how the Group plays an important part in achieving positive, sustainable solutions with regard to the marine environment, local communities and other stakeholders.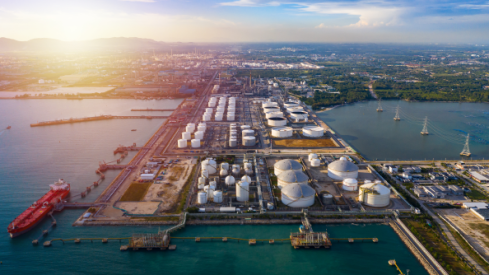 02 Feb 2022
The International Group Clubs have recently issued a common circular highlighting several deceptive practices that some parties deploy when they engage in sanctions breaking activities.