Wednesday, 24th May 2006
IOPC 1992 Fund working group on non-technical measures to promote quality shipping for carriage of oil by sea
The first meeting of the working group was held during the IOPC Funds Executive Meeting in London on 23 and 24 May 2006. The paper submitted on behalf of the Group was presented by Nigel Carden, chairman of the Ship Standards sub-committee who updated delegates on the measures that Clubs had taken to address ship quality, both prior and subsequent to the 2004 OECD report, and the primary roles of Flag, port state control and Class in addressing ship standards issues. Other industry organisations including OCIMF and Intertanko participated in the meeting together with Statesí representatives. The chairman of the Funds working group confirmed that the meeting had been positive and that it was anticipated that the working group would hold four or five further sessions and aim to report to the IOPC Fund Assembly in October 2008.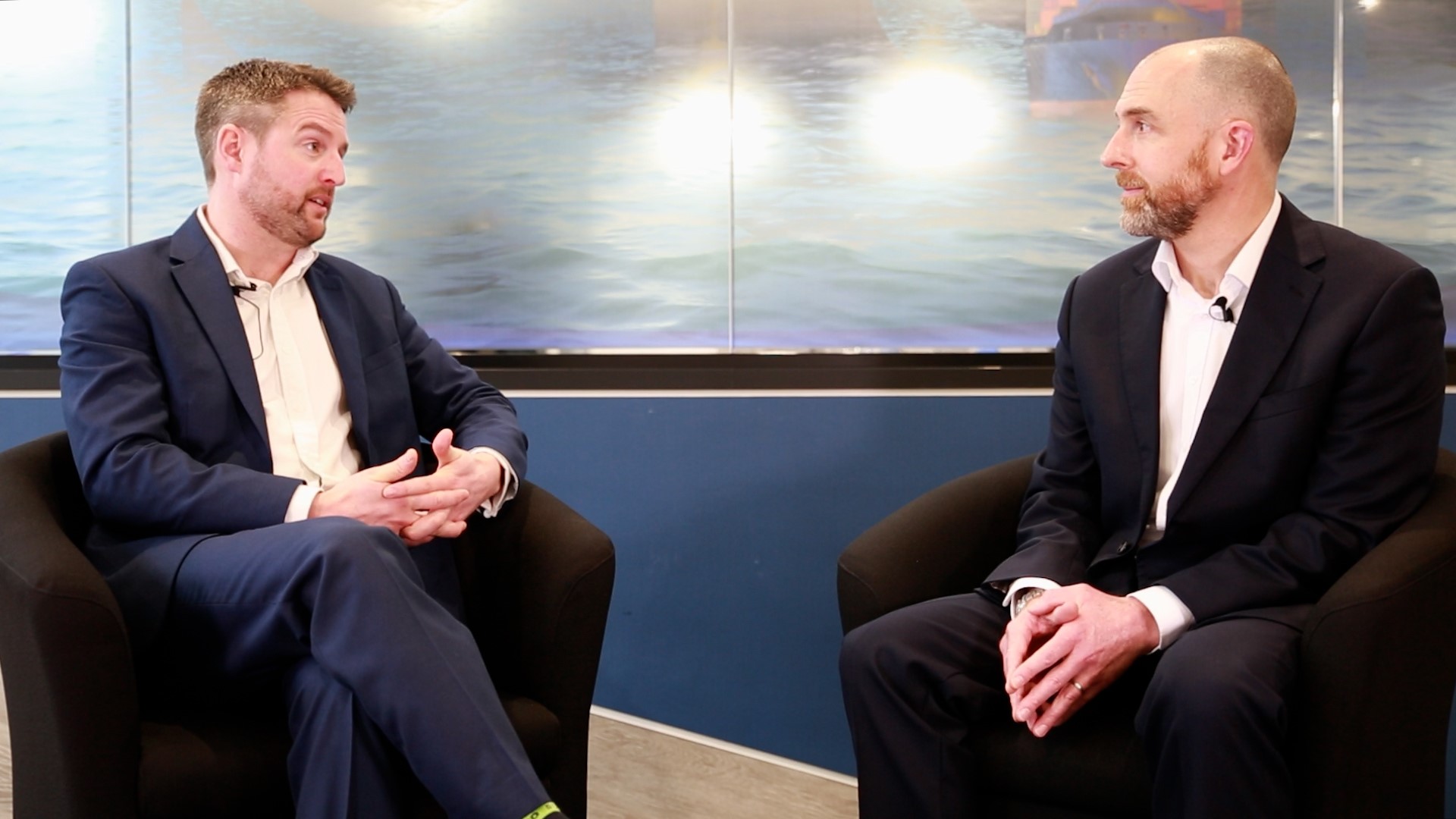 11 May 2022
Ben Harris, Chair of the International Group's Salvage Committee and Sam Kendall-Marsden, Chair of the International Group's Large Casualty Committee discuss the Group's collective approach to dealing with large marine casualties. Specifically, how the Group plays an important part in achieving positive, sustainable solutions with regard to the marine environment, local communities and other stakeholders.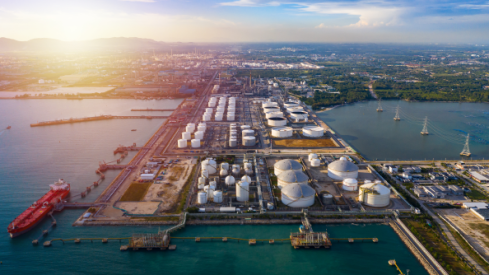 02 Feb 2022
The International Group Clubs have recently issued a common circular highlighting several deceptive practices that some parties deploy when they engage in sanctions breaking activities.