Wednesday, 3rd April 2019
IOPC Funds' meetings - International Group attendance
The International Group attended and took the lead industry role in the discussions at the meetings of the IOPC Funds that were held in London at the IMO HQ on 1 April – 2 April 2019.
Issues on the agenda of the IOPC Funds where the International Group took an active role in the debate included the Prestige case and the concerns expressed by a number of States and the International Group with the December 2018 Spanish Supreme Court judgement, the next step in the Hebei Spirit (2007) case, an agreement reached by the International Group/EMSA/IOPC Funds on a Memorandum of Understanding covering EMSA response rates, and further work on implementation of the IMO's 2010 HNS Convention.
The IOPC Funds' meeting also marked the passing of the Chairman of the joint Audit Body of the 1992 Fund and Supplementary Fund, Mr Jerry Rysanek (Canada). Mr Rysanek passed away recently after a short illness. Mr Rysanek had contributed to the work of the IOPC Funds for almost 25 years and was a close friend of the International Group. The meeting extended heartfelt condolences to Mr Rysanek's family and deepest sympathies to his former colleagues at Transport Canada.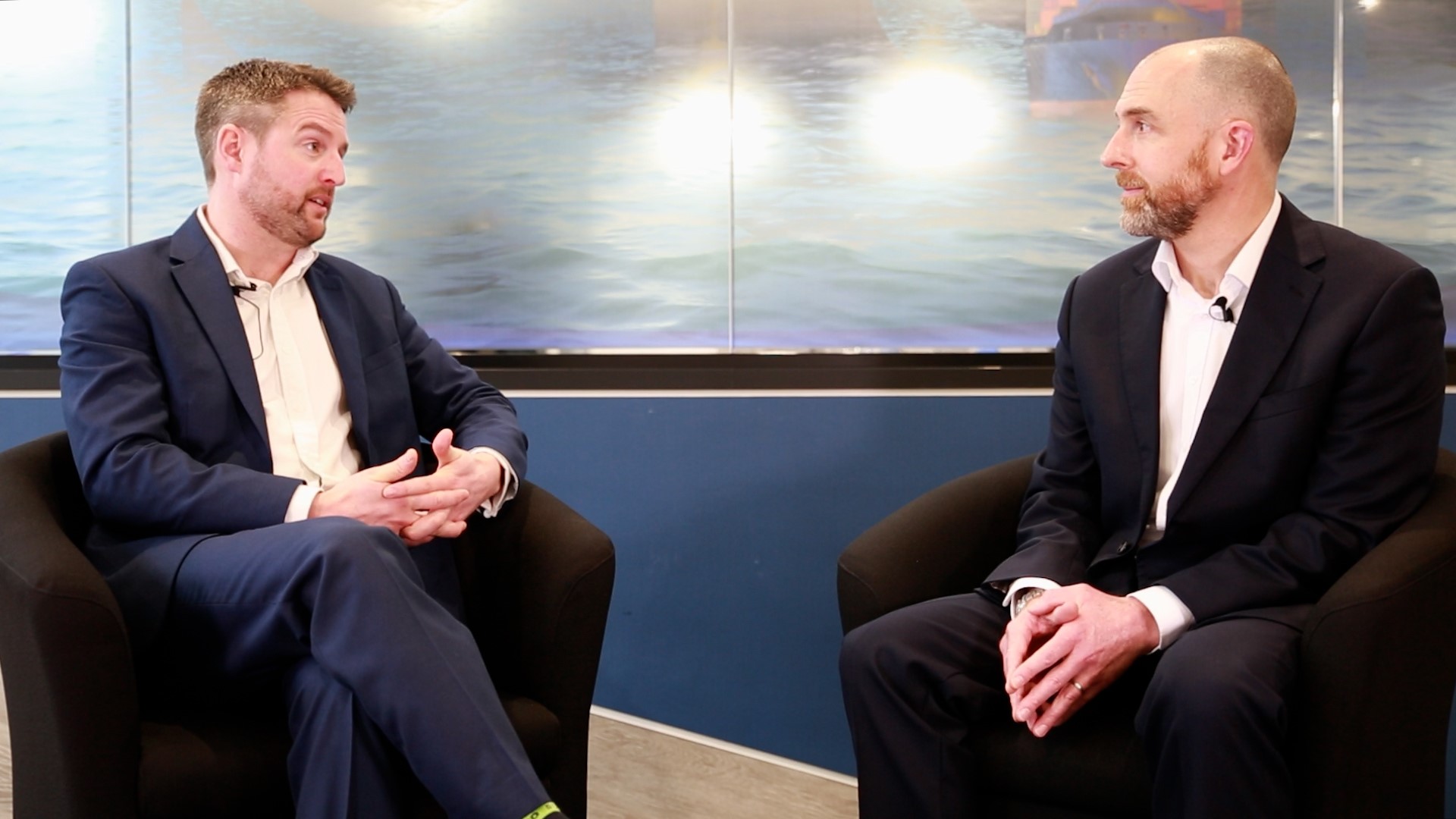 11 May 2022
Ben Harris, Chair of the International Group's Salvage Committee and Sam Kendall-Marsden, Chair of the International Group's Large Casualty Committee discuss the Group's collective approach to dealing with large marine casualties. Specifically, how the Group plays an important part in achieving positive, sustainable solutions with regard to the marine environment, local communities and other stakeholders.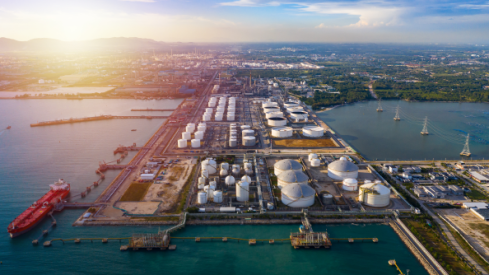 02 Feb 2022
The International Group Clubs have recently issued a common circular highlighting several deceptive practices that some parties deploy when they engage in sanctions breaking activities.