Friday, 1st November 2019
IOPC Funds' meetings at the IMO - International Group attendance
The International Group attended and took the lead industry role in the discussions at the meetings of the IOPC Funds that were held in London at the IMO HQ on 28 October – 31 October 2019.
Issues on the agenda of the IOPC Funds where the International Group took an active role in the debate included monitoring of the application of the Small Tanker Oil Pollution Indemnification and Tanker Oil Pollution Indemnification Agreements (TOPIA and STOPIA) and the IOPC Funds' work on implementation of the IMO's 2010 HNS Convention. The Funds' meetings also considered on-going pollution cases that have engaged the IOPC Funds, including the Prestige incident, and the issues arising from lack of, or insufficient, financial security in certain IOPC Fund cases. The International Group remains engaged with the IOPC Funds given the joint (shipowner/P&I – IOPC Fund) nature of the compensation and liability system for ship-sourced pollution damage from oil tankers.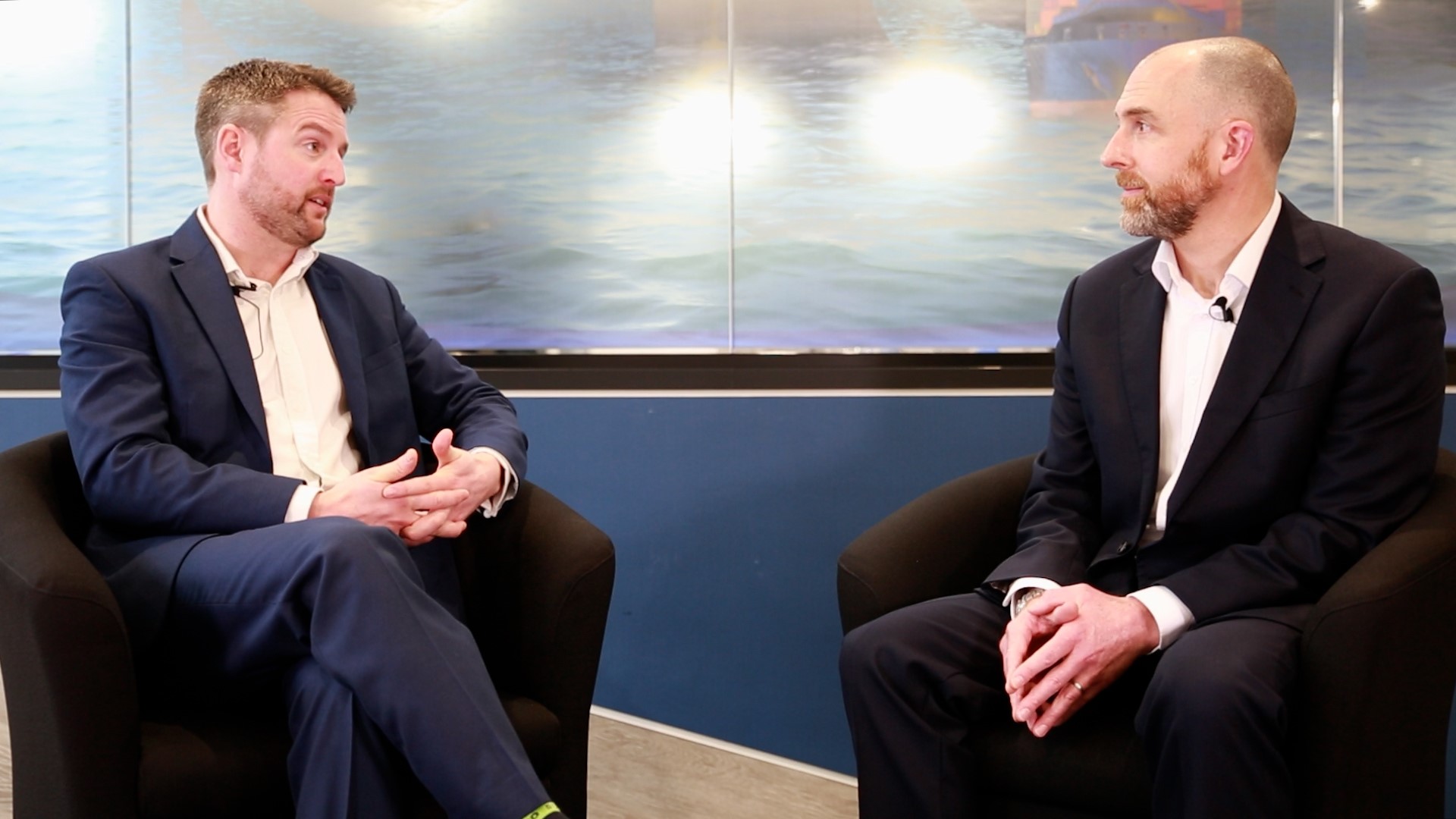 11 May 2022
Ben Harris, Chair of the International Group's Salvage Committee and Sam Kendall-Marsden, Chair of the International Group's Large Casualty Committee discuss the Group's collective approach to dealing with large marine casualties. Specifically, how the Group plays an important part in achieving positive, sustainable solutions with regard to the marine environment, local communities and other stakeholders.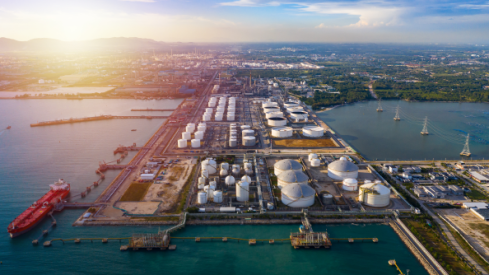 02 Feb 2022
The International Group Clubs have recently issued a common circular highlighting several deceptive practices that some parties deploy when they engage in sanctions breaking activities.