Saturday, 31st October 2015
IOPC Funds meetings – International Group attendance
The International Group attended and took the lead industry role in the discussions at the October 2015 meetings of the IOPC Funds, in particular on the discussions on the funding of interim payments and the definition of "ship" debate. At the meeting, the 1992 Fund Assembly agreed to the establishment of a 1992 Fund Assembly Consultation Group to work with the International Group to reach a mutually agreed position as to how interim payments would be treated in future cases. This Consultation Group would consist of representatives of the governments of Nigeria, Italy, Germany, Japan and Greece. Mr Volker Schofisch of Germany was appointed chair of the Group.
The International Group held its first meeting with the Consultation Group during that week in the margins of the IOPC Fund meetings.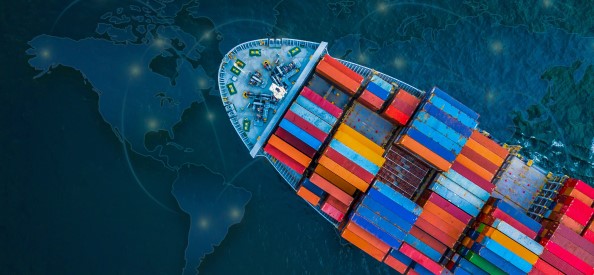 18 Sep 2023
The Electronic Trade Documents Act ("the Act") comes into force today in the United Kingdom, giving legal recognition in English law to electronic trade documents, including electronic bills of lading.
31 May 2023
In this short video Alex McCooke, Chair of the International Group's Education Committee and Annie Stow, Chair of the Education Outreach Working Group, highlight the impact of the work undertaken by the Education Committee.