Saturday, 31st October 2015
IOPC Funds meetings – International Group attendance
The International Group attended and took the lead industry role in the discussions at the October 2015 meetings of the IOPC Funds, in particular on the discussions on the funding of interim payments and the definition of "ship" debate. At the meeting, the 1992 Fund Assembly agreed to the establishment of a 1992 Fund Assembly Consultation Group to work with the International Group to reach a mutually agreed position as to how interim payments would be treated in future cases. This Consultation Group would consist of representatives of the governments of Nigeria, Italy, Germany, Japan and Greece. Mr Volker Schofisch of Germany was appointed chair of the Group.
The International Group held its first meeting with the Consultation Group during that week in the margins of the IOPC Fund meetings.
The International Group of P&I Clubs launches second safety animation to help prevent injuries and loss of life during mooring operations.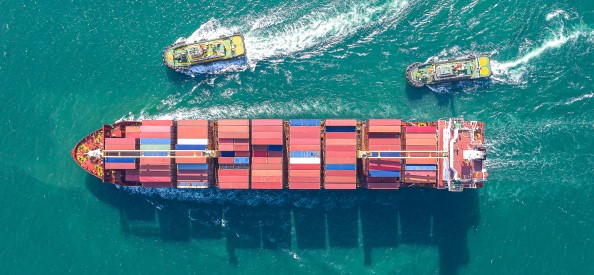 15 Mar 2023
The International Group's Salvage Committee have drafted new Guidelines jointly with the Joint Marine Claims Committee (JMCC) to help improve collaboration in the handling of shipping casualties. The protocol document seeks to promote more effective communication between the parties involved that will ensure the prompt deployment of emergency responses services to vessels in distress.