Thursday, 25th April 2013
IOPC Funds meetings - International Group attendance
The International Group took a full and active role in the meetings of the 1992 and 1971 IOPC Funds governing bodies and the 6th and 7th intersessional working groups that were held in London from 22 to 24 April 2013.
The 1992 IOPC Fund governing bodies discussed the developments in a number of incidents involving the IOPC Fund and the winding up of the 1971 Fund. The 6th intersessional working group on the funding of interim payments concluded its work at its fifth meeting and the 7th intersessional working group on the definition of ship met for the second time. The meetings considered papers tabled and presented by the International Group, amongst others.
These papers can be downloaded from the submissions page.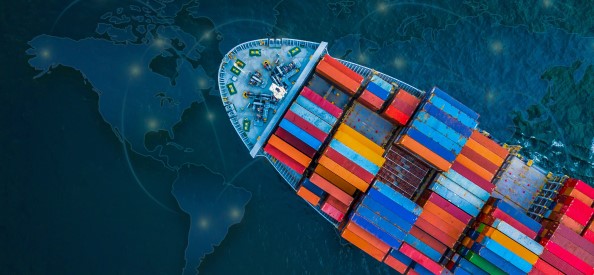 18 Sep 2023
The Electronic Trade Documents Act ("the Act") comes into force today in the United Kingdom, giving legal recognition in English law to electronic trade documents, including electronic bills of lading.
31 May 2023
In this short video Alex McCooke, Chair of the International Group's Education Committee and Annie Stow, Chair of the Education Outreach Working Group, highlight the impact of the work undertaken by the Education Committee.