Wednesday, 16th October 2013
IOPC Funds meetings - International Group attendance
The Group attended and took the lead industry role in the discussions at the IOPC Fund meetings on a range of matters, including the winding up of the 1971 Fund, definition of "ship" and assessment of claims.
The Fund meetings considered papers tabled and presented by the International Group, amongst others. These papers can be downloaded from the submissions page. At the meeting, the 1971 Fund Administrative Council agreed with the recommendation of the Director of the Fund to dissolve the 1971 Fund at its October 2014 session, despite the opposition from the Group and the fact that there remain outstanding 1971 Fund cases involving Group clubs. The Group informed the meeting that it will review options available to protect the interests of the Group and member clubs.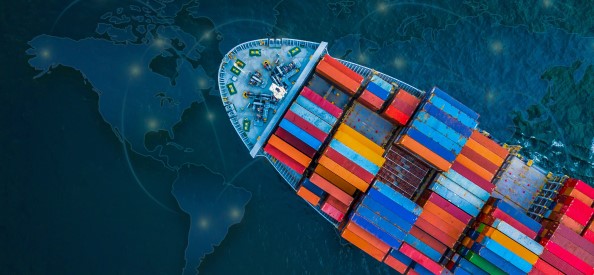 18 Sep 2023
The Electronic Trade Documents Act ("the Act") comes into force today in the United Kingdom, giving legal recognition in English law to electronic trade documents, including electronic bills of lading.
31 May 2023
In this short video Alex McCooke, Chair of the International Group's Education Committee and Annie Stow, Chair of the Education Outreach Working Group, highlight the impact of the work undertaken by the Education Committee.