Monday, 5th May 2014
IOPC Funds meetings – International Group attendance
The International Group attended and took the lead industry role in the discussions at the IOPC Fund meetings on a range of matters, including the winding up of the 1971 Fund and the definition of "ship" debate. At the meeting, the 1971 Fund Administrative Council agreed with the recommendation of the Director of the Fund to continue towards seeking to dissolve the 1971 Fund by the end of 2014, despite the continued opposition from the Group and the fact that there remain outstanding 1971 Fund cases involving Group clubs.
The Administrative Council was informed at the meeting that the Gard Club, with the full support of the International Group, had commenced legal action in both the English High Court and Venezuela in order to protect their interests with regard to one of the outstanding 1971 Fund cases, given the decision of the Administrative Council to continue to work towards dissolving the Fund by the end of 2014.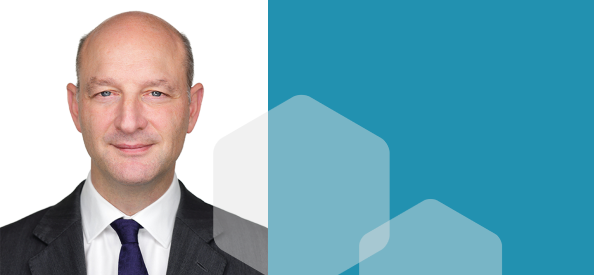 23 Jun 2022
At the meeting of the International Group Managers on 21 June 2022 it was unanimously agreed to support a recommendation to nominate Andrew Cutler, the CEO of The Britannia Steam Ship Insurance Association Holdings Ltd, to be elected at the Annual General Meeting to be held in November 2022 as the new Group Chair from November 2022 - November 2025 in succession to Paul Jennings.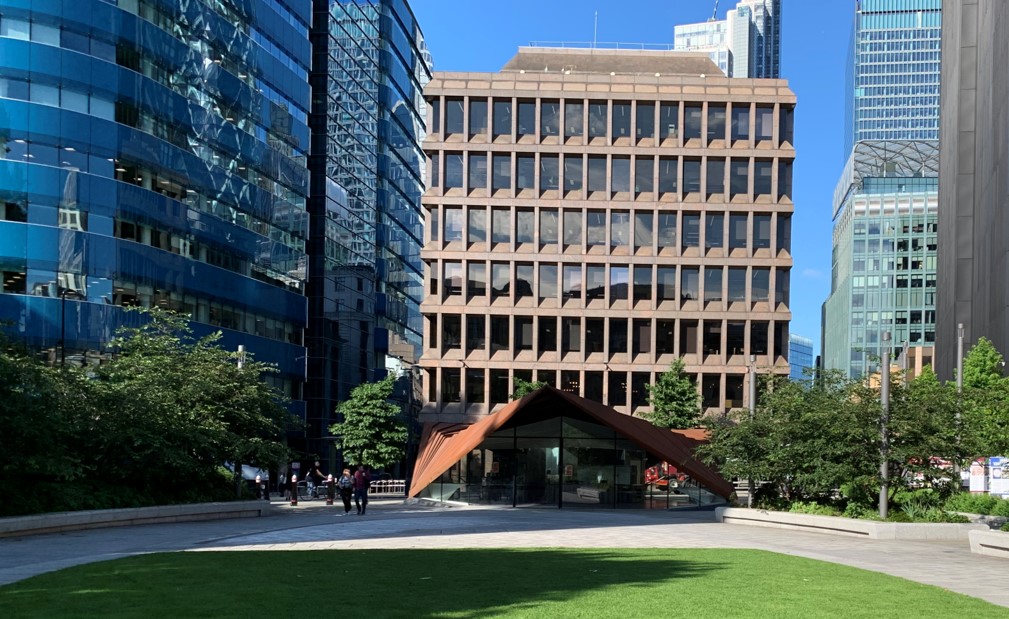 01 Jun 2022
The International Group of P&I Clubs and our Education Committee are pleased to announce the winners of the 2022 P&IQ Scholarship Programme. Darius Aga, a former Chief Engineer from Mumbai and Joomi Park, a P&I Claims Handler from Singapore were both selected to receive a scholarship package worth £3,300 from the International Group's Education Committee. Both candidates are the first ever applicants to receive this scholarship, which was first opened for applications in late 2021