Monday, 5th May 2014
IOPC Funds meetings – International Group attendance
The International Group attended and took the lead industry role in the discussions at the IOPC Fund meetings on a range of matters, including the winding up of the 1971 Fund and the definition of "ship" debate. At the meeting, the 1971 Fund Administrative Council agreed with the recommendation of the Director of the Fund to continue towards seeking to dissolve the 1971 Fund by the end of 2014, despite the continued opposition from the Group and the fact that there remain outstanding 1971 Fund cases involving Group clubs.
The Administrative Council was informed at the meeting that the Gard Club, with the full support of the International Group, had commenced legal action in both the English High Court and Venezuela in order to protect their interests with regard to one of the outstanding 1971 Fund cases, given the decision of the Administrative Council to continue to work towards dissolving the Fund by the end of 2014.
The International Group of P&I Clubs launches second safety animation to help prevent injuries and loss of life during mooring operations.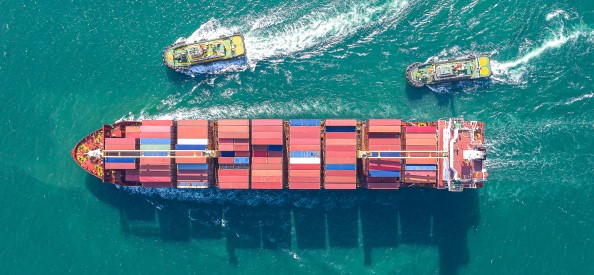 15 Mar 2023
The International Group's Salvage Committee have drafted new Guidelines jointly with the Joint Marine Claims Committee (JMCC) to help improve collaboration in the handling of shipping casualties. The protocol document seeks to promote more effective communication between the parties involved that will ensure the prompt deployment of emergency responses services to vessels in distress.