Thursday, 1st November 2018
IOPC Funds meetings - International Group attendance
The International Group, as represented by David Baker, attended and took a lead industry role in the discussions at the meetings of the IOPC Funds that were held in London on 29 October – 1 November 2018.
As well as discussing a number of pollution damage cases still on the Funds' agenda, the meeting considered the work that is needed in advance of entry into force of the IMO 2010 HNS Convention.
The Group offered its assistance to the IOPC Funds' Secretariat on the work that is needed in this regard given that, whilst assessing claims for damage arising from the carriage of HNS by sea will be new for the HNS Fund Secretariat when the Convention enters into force, the IG Clubs have been handling such claims for many years and have a huge amount of experience in this area.
It was also noted at the meeting that the historical claims record suggests that the vast majority of incidents where damage will occur from the carriage of HNS by sea will not engage the HNS Fund and, as a result, the involvement at this stage of the Group will be of most importance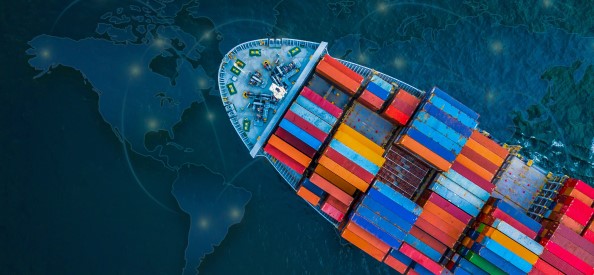 18 Sep 2023
The Electronic Trade Documents Act ("the Act") comes into force today in the United Kingdom, giving legal recognition in English law to electronic trade documents, including electronic bills of lading.
31 May 2023
In this short video Alex McCooke, Chair of the International Group's Education Committee and Annie Stow, Chair of the Education Outreach Working Group, highlight the impact of the work undertaken by the Education Committee.