Tuesday, 18th June 2019
IOPC Funds' Short course 2019 – Group participation
The Group organised a two-hour presentation on 18 June 2019 for Member States' delegates participating in the 2019 IOPC Funds short course.
The presentation was attended by delegates from Angola, Argentina, Canada, Croatia, Ghana, Greece, Japan, Malta, Mexico, Morocco, Mozambique, Namibia, Nigeria, Panama, Trinidad and Tobago, the United Kingdom and Venezuela together with representatives from the Funds' Secretariat.
The presentation included an overview of the organisation and structure of the Group Clubs and the Group itself, an explanation of the Group's pooling and reinsurance, forum and representation functions, and a focus of the role of the Clubs and the Group in supporting the international convention regimes and the Funds conventions.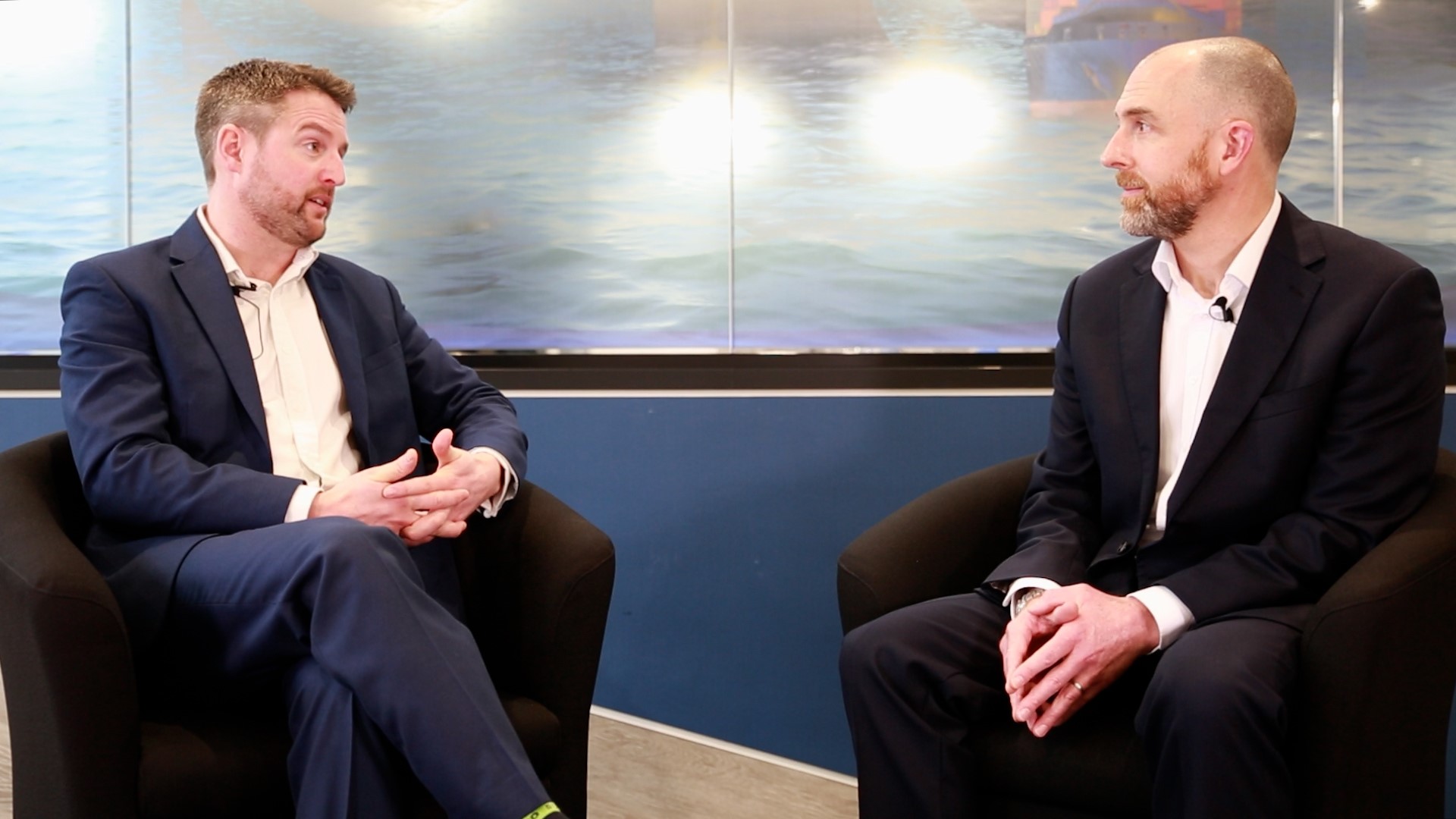 11 May 2022
Ben Harris, Chair of the International Group's Salvage Committee and Sam Kendall-Marsden, Chair of the International Group's Large Casualty Committee discuss the Group's collective approach to dealing with large marine casualties. Specifically, how the Group plays an important part in achieving positive, sustainable solutions with regard to the marine environment, local communities and other stakeholders.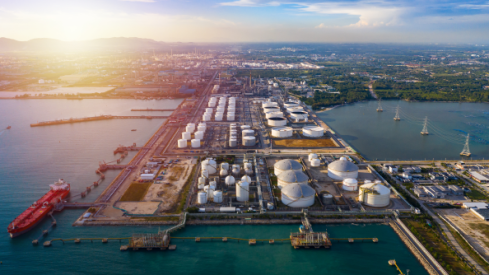 02 Feb 2022
The International Group Clubs have recently issued a common circular highlighting several deceptive practices that some parties deploy when they engage in sanctions breaking activities.