Tuesday, 18th June 2019
IOPC Funds' Short course 2019 – Group participation
The Group organised a two-hour presentation on 18 June 2019 for Member States' delegates participating in the 2019 IOPC Funds short course.
The presentation was attended by delegates from Angola, Argentina, Canada, Croatia, Ghana, Greece, Japan, Malta, Mexico, Morocco, Mozambique, Namibia, Nigeria, Panama, Trinidad and Tobago, the United Kingdom and Venezuela together with representatives from the Funds' Secretariat.
The presentation included an overview of the organisation and structure of the Group Clubs and the Group itself, an explanation of the Group's pooling and reinsurance, forum and representation functions, and a focus of the role of the Clubs and the Group in supporting the international convention regimes and the Funds conventions.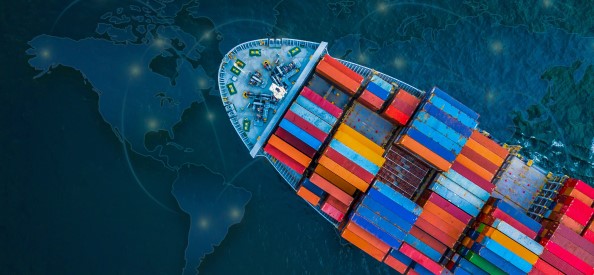 18 Sep 2023
The Electronic Trade Documents Act ("the Act") comes into force today in the United Kingdom, giving legal recognition in English law to electronic trade documents, including electronic bills of lading.
31 May 2023
In this short video Alex McCooke, Chair of the International Group's Education Committee and Annie Stow, Chair of the Education Outreach Working Group, highlight the impact of the work undertaken by the Education Committee.