Wednesday, 13th March 2013
Iran Sanctions – U.S. legislation
In recent years the United States Administration has passed and implemented a wide range of sanctions legislation restricting trade activities with certain individuals, entities and States.
The FAQs (available to download below) provide a comprehensive summary of the relevant legislation and key provisions that impact on trade activities and financial transactions with Iran, including restrictions on the movement of goods to and from Iran and the provision of services that could affect shipowners and their insurers if shipowners perform sanctionable voyages to or from Iran.
The FAQs highlight also the penalties, civil and criminal, that could be imposed on persons and entities for a breach of U.S. legislation.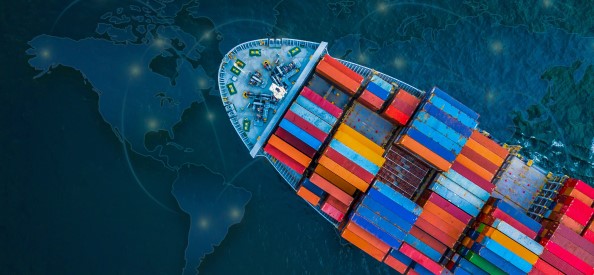 18 Sep 2023
The Electronic Trade Documents Act ("the Act") comes into force today in the United Kingdom, giving legal recognition in English law to electronic trade documents, including electronic bills of lading.
31 May 2023
In this short video Alex McCooke, Chair of the International Group's Education Committee and Annie Stow, Chair of the Education Outreach Working Group, highlight the impact of the work undertaken by the Education Committee.