Wednesday, 10th April 2019
IUMI 2019 Spring meeting - Hamburg
The International Group was well represented at the IUMI 2019 Spring Technical Committee Meeting in Hamburg this week. Outgoing CEO Andrew Bardot and successor Nick Shaw attended and Nick was formally appointed to replace Andrew on the IUMI Legal and Liability Committee going forward.
There was a focus on the tough marine insurance market conditions and various topical talks including the recent spate of fires on container vessels.
Andrew was widely thanked for his immense and valuable contribution in representing the Group at IUMI over the past 15 years.
The main meeting takes place in Toronto in September.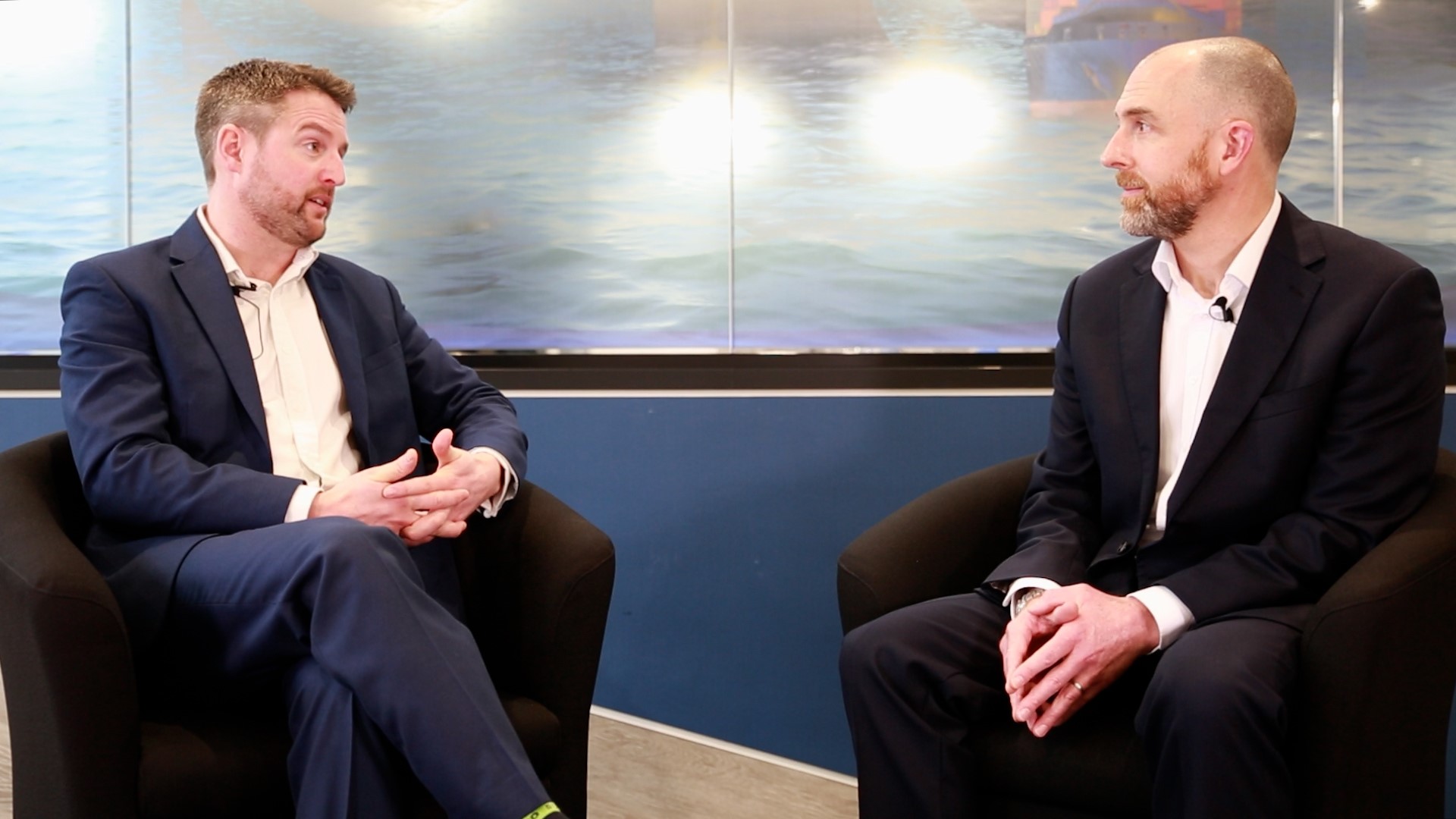 11 May 2022
Ben Harris, Chair of the International Group's Salvage Committee and Sam Kendall-Marsden, Chair of the International Group's Large Casualty Committee discuss the Group's collective approach to dealing with large marine casualties. Specifically, how the Group plays an important part in achieving positive, sustainable solutions with regard to the marine environment, local communities and other stakeholders.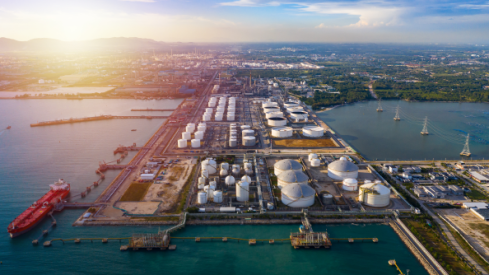 02 Feb 2022
The International Group Clubs have recently issued a common circular highlighting several deceptive practices that some parties deploy when they engage in sanctions breaking activities.