Wednesday, 10th April 2019
IUMI 2019 Spring meeting - Hamburg
The International Group was well represented at the IUMI 2019 Spring Technical Committee Meeting in Hamburg this week. Outgoing CEO Andrew Bardot and successor Nick Shaw attended and Nick was formally appointed to replace Andrew on the IUMI Legal and Liability Committee going forward.
There was a focus on the tough marine insurance market conditions and various topical talks including the recent spate of fires on container vessels.
Andrew was widely thanked for his immense and valuable contribution in representing the Group at IUMI over the past 15 years.
The main meeting takes place in Toronto in September.
The International Group of P&I Clubs launches second safety animation to help prevent injuries and loss of life during mooring operations.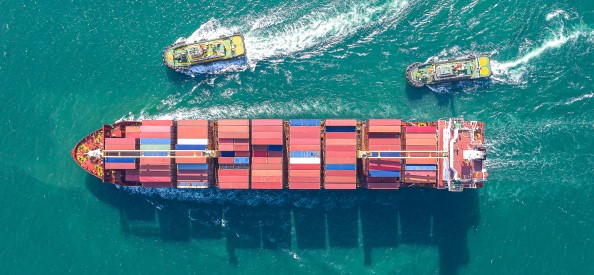 15 Mar 2023
The International Group's Salvage Committee have drafted new Guidelines jointly with the Joint Marine Claims Committee (JMCC) to help improve collaboration in the handling of shipping casualties. The protocol document seeks to promote more effective communication between the parties involved that will ensure the prompt deployment of emergency responses services to vessels in distress.