Wednesday, 10th April 2019
IUMI 2019 Spring meeting - Hamburg
The International Group was well represented at the IUMI 2019 Spring Technical Committee Meeting in Hamburg this week. Outgoing CEO Andrew Bardot and successor Nick Shaw attended and Nick was formally appointed to replace Andrew on the IUMI Legal and Liability Committee going forward.
There was a focus on the tough marine insurance market conditions and various topical talks including the recent spate of fires on container vessels.
Andrew was widely thanked for his immense and valuable contribution in representing the Group at IUMI over the past 15 years.
The main meeting takes place in Toronto in September.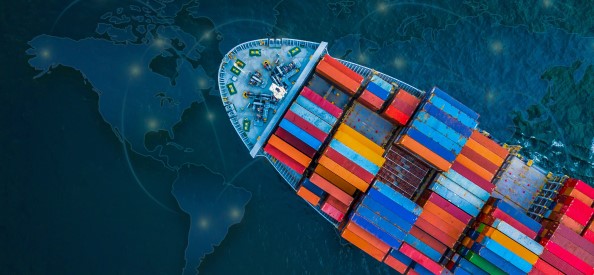 18 Sep 2023
The Electronic Trade Documents Act ("the Act") comes into force today in the United Kingdom, giving legal recognition in English law to electronic trade documents, including electronic bills of lading.
31 May 2023
In this short video Alex McCooke, Chair of the International Group's Education Committee and Annie Stow, Chair of the Education Outreach Working Group, highlight the impact of the work undertaken by the Education Committee.